"I couldn't have been more fortunate enough to find a better physician [Kristofer M. Charlton-Ouw, MD] to fix this problem."
– Tammy F., a UT Physicians patient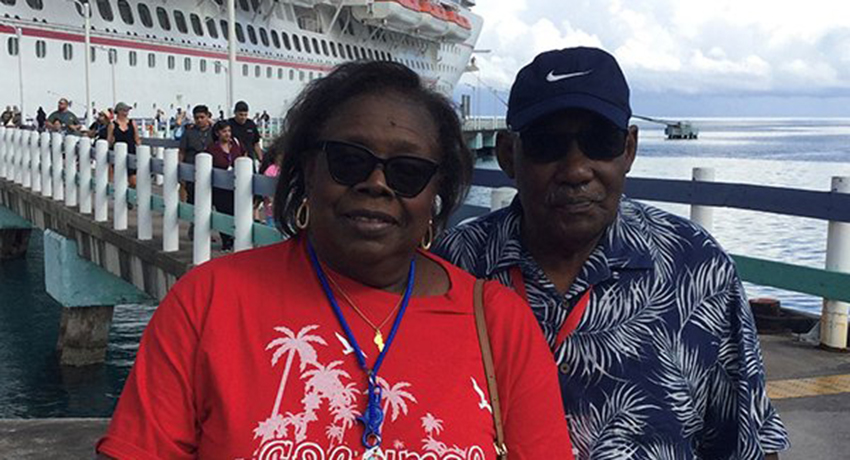 After having a cancerous polyp removed, John Sander's wife became an advocate for the importance of screenings.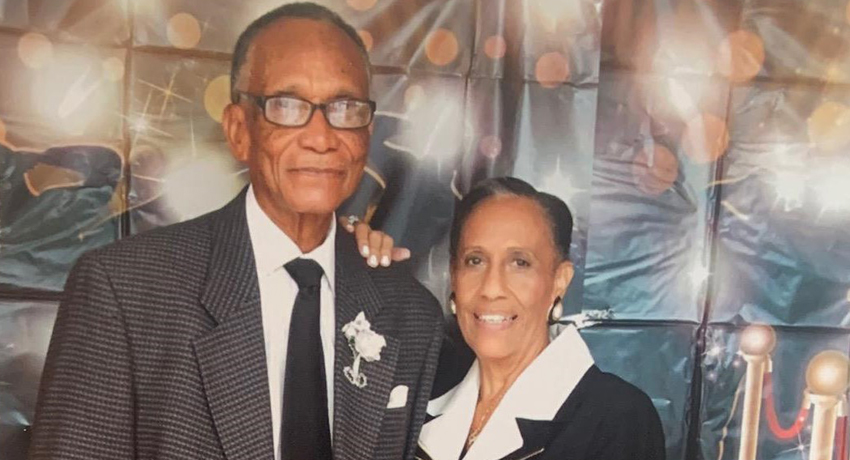 How a grandfather to 14 found help after suffering a life-threatening aortic dissection.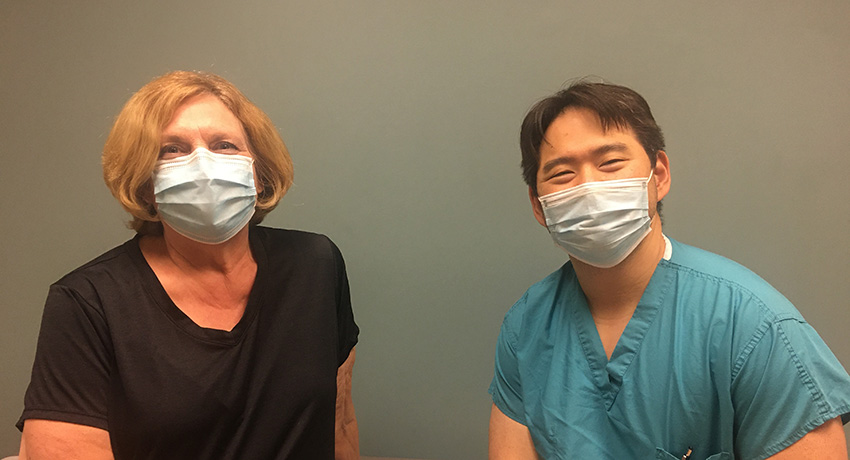 With two knee replacement surgeries under her belt, Marcia Gould can get back to the hiking trails thanks to a UT Physicians expert.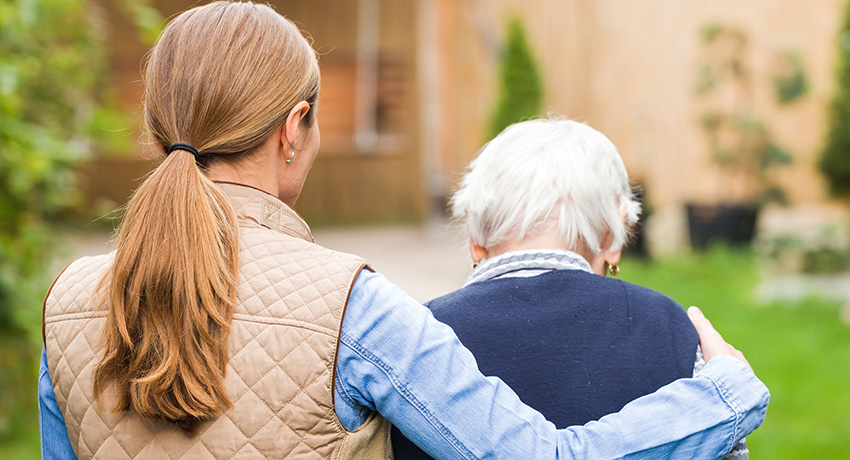 Our expert helps demystify Alzheimer's disease, its warning signs, and outlines support for caregivers.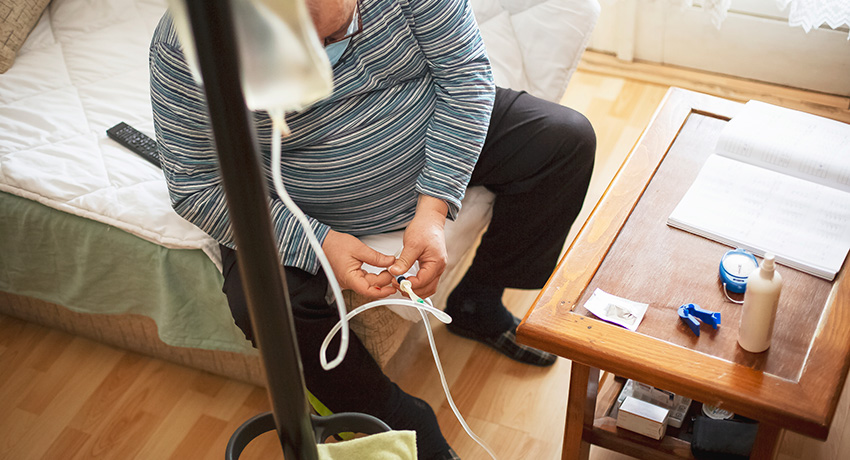 From the emergency room to home care, patients undergoing dialysis have care options after evacuating due to a natural disaster.