A message from UT Physicians
Written by:
Andrew Casas, UT Physicians
| Updated:
March 19, 2020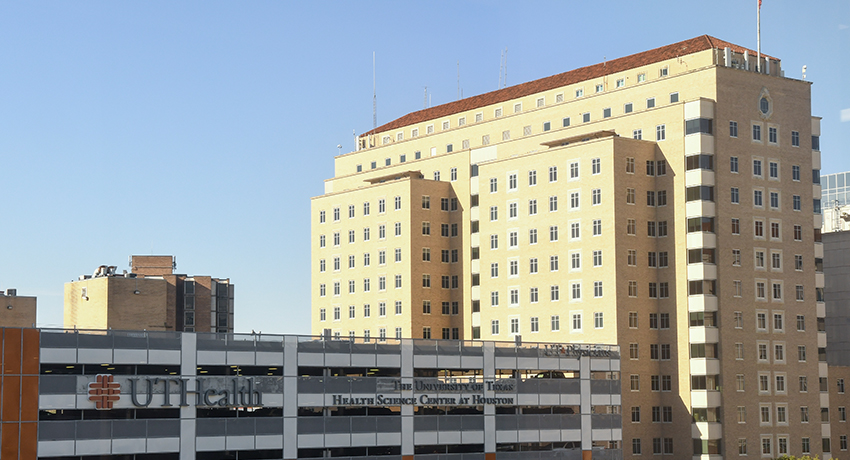 Dear patients, caretakers, and families,
As the impact of COVID-19 continues to be felt throughout our communities, I wanted to take a moment to reassure you all that your care continues to be our greatest priority. Our dedicated physicians and staff remain on the front lines ready to assist everyone who walks into a UT Physicians clinic.
To protect our most vulnerable patients, we have instituted a screening process and are limiting visitor access at all UT Physicians locations. Our cleaning protocols have been reviewed and hygiene stations are now available.
We understand this is a difficult and stressful time for everyone, and with the multitude of information circulating throughout social media and the news, it may be challenging to stay updated. To help, we have created a dedicated landing page at UTPhysicians.com/COVID19 with resources and frequently asked questions.
As we continue to work with the Centers for Disease Control and Prevention and other health care organizations, our protocols may change to better protect what is most important to us – our patients – you.
We will continue to navigate this rapidly changing environment with your best interests in mind. Thank you all for you continuous trust and support.
Sincerely,
Andrew Casas
COO, UT Physicians
As the clinical practice of McGovern Medical School at UTHealth, UT Physicians has locations across the Greater Houston area to serve the community. To schedule an appointment, call
888-4UT-DOCS
. For media inquiries, please call
713-500-3030
.