UTHealth Houston is the recipient of the Good Install award from Epic. The award also includes recognition in eight specified areas: Efficient Clinicians, Value from Data, Staying Current, Test Your Build, Patient Experience, Knowledgeable Users, Operational Engagement, and Project Management.
It is not just an honor for the IT department but the entire UTHealth Houston organization, per Babatope O. Fatuyi, MD, chief medical information officer.
"The installation required widespread teamwork and engagement from many departments. This award is the result of the hard work and collaboration of our extraordinary people," Fatuyi said.
According to James J. Griffiths, MD, associate vice president of healthcare IT, the launch of the integrated electronic health records (EHR) and billing system was highly successful by Epic and UTHealth Houston standards.
"We did a fantastic job. We completed it on time and on budget — and during a pandemic," Griffiths said. "Epic recognized this. Best of all, our people are utilizing this state-of-the-art technology."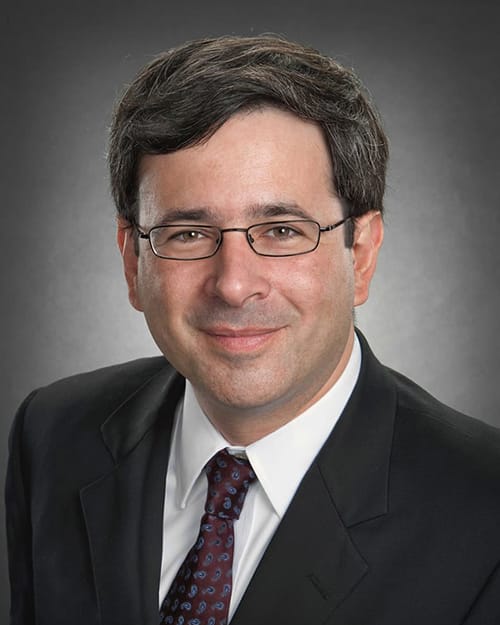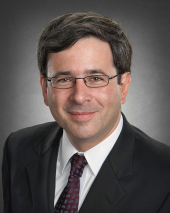 Martin J. Citardi, MD, vice dean of clinical technology, echoed the achievement.
"We hit all the major milestones. Many organizations don't come close," Citardi said. "This award actually validates the positive experiences people are having with Epic. People are using it and enjoying it more than our old system."
For Olasunkanmi W. Adeyinka, MD, associate chief medical information officer, the Epic software has already improved health care delivery thanks to the successful installation.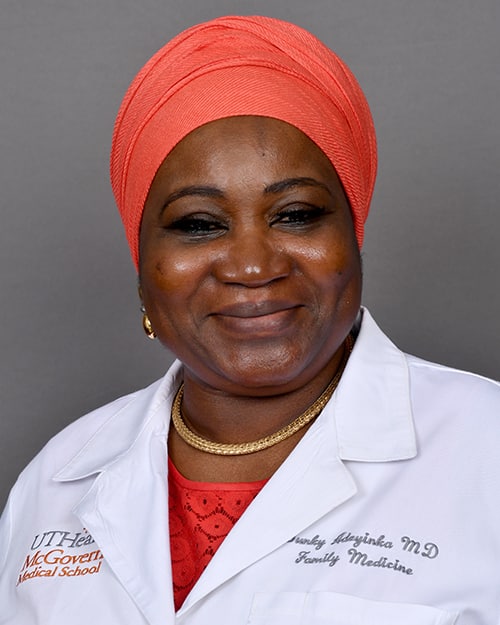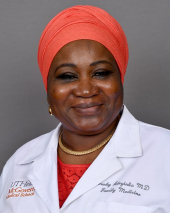 "Epic has integrated all the components of health care and created a highly efficient system. The workflows are now faster with less duplication," Adeyinka said. "It's a very good system for our health care team and patients."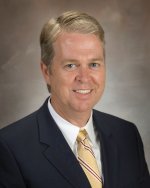 "From the beginning, our goal has been to enhance the connection for patients with their health care team. This Good Install award is further evidence that we've achieved this important goal," said Kevin Dillon, MBA, CPA, senior executive vice president and chief operating officer at UTHealth Houston, and treasurer of UT Physicians. "We want to thank our faculty and staff for their ongoing commitment and expertise to ensure the successful implementation of the largest information system in our university's history."
UTHealth Houston leaders who were also instrumental to the success of the Epic system but not aforementioned include: Giuseppe N. Colasurdo, MD, president of UTHealth Houston and chief executive officer of UT Physicians; Andrew Casas, senior vice president of UTHealth Houston and chief operating officer of UT Physicians; Amar Yousif, vice president and chief information officer; Eric Fernette, vice president of human resources and chief human resources officer; Kristi Bradley, vice president and chief revenue cycle officer; Bassel Choucair, associate vice president of IT user experience and support; Beverly Moore, associate vice president and chief information security officer; Tariq Khan, executive director of Epic projects and EHR applications; and Lois Pierson, chief financial officer of UTHealth Houston Harris County Psychiatric Center.