UT Physicians Multispecialty – Bayshore will launch a medical weight management specialty service on Nov. 15, 2022. The goal is to help individuals safely reach an optimal weight and maintain it long term.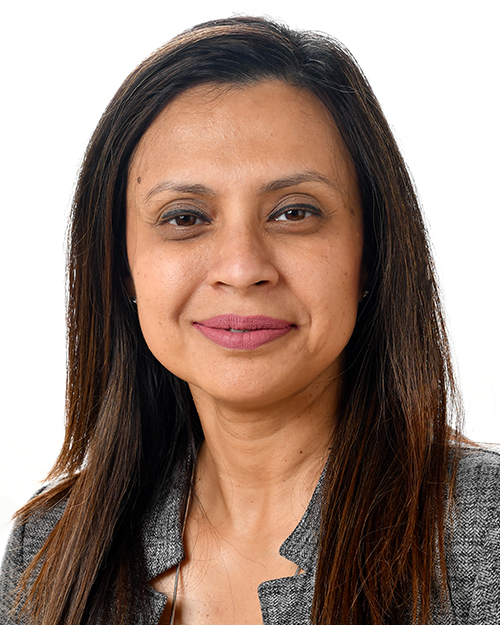 "Essentially, it is intended to help people achieve a healthy weight and adopt a healthy lifestyle so their weight remains stable," said Asmeen Bhatt, MD, PhD, gastroenterologist and board-certified obesity medicine specialist with UT Physicians. "Patients will be given individualized care based on their medical needs and conditions as well as be placed on meal replacement products for a predetermined time period, followed by introduction of regular foods."
A weight management team consisting of a physician, dietitian, and nurse navigator will treat, monitor, and support patients on Tuesday mornings. For convenience, some of the nurse navigator appointments will be available virtually. Patients will participate in weekly lifestyle education modules that teach them healthy eating habits, sleep patterns, exercise, and other wellness-related topics.
"I will be responsible for medical evaluations, tests, and therapy plans. A dietitian will provide ongoing nutritional and calorie-conscious diet planning. A nurse navigator will regularly monitor the patient's progress and offer one-on-one support," said Bhatt, assistant professor of gastroenterology with McGovern Medical School at UTHealth Houston.
"For anyone willing to follow the process with the education and guidance we provide, the service can be life-changing," she added.
The program is designed for those patients who meet one or more of the following criteria: attempted weight loss through diet and exercise and experienced limited success; diagnosed with medical conditions that are worsened by obesity, including diabetes, hypertension, hyperlipidemia, fatty liver disease, gastroesophageal reflux disease (GERD), or sleep apnea; need to lose weight to safely undergo an upcoming operation, such as joint replacement or bariatric surgery; regained weight after weight loss interventions, including diets and bariatric surgery.
To schedule an appointment, call UT Physicians Multispecialty – Bayshore at 713-486-6325.