As news of COVID-19 developed over the weeks the virus progressed, so did misinformation. One claim was that it was unsafe to take ibuprofen if you have received a positive diagnosis. Where and how did this theory start?
Sometime in March, the French minister of health issued an official statement warning people against ibuprofen use if they had contracted the novel coronavirus. He was concerned that using non-steroidal anti-inflammatory drugs (NSAIDs) like ibuprofen could potentially worsen the symptoms of the virus.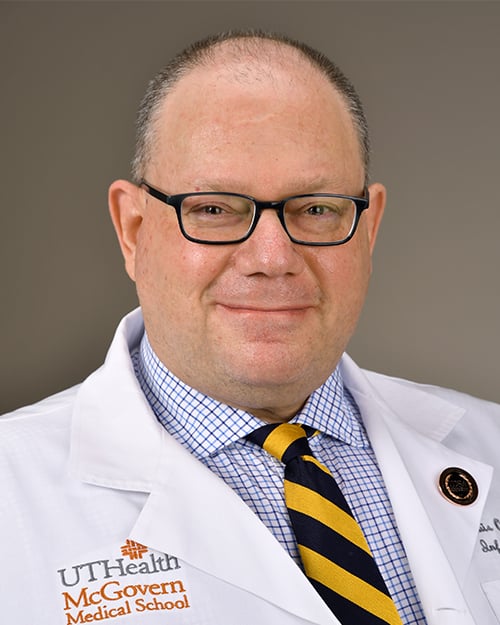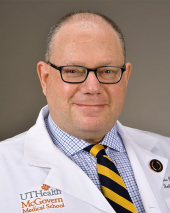 Luis Ostrosky, MD, infectious disease expert with UT Physicians, reassures patients that this claim has no scientific backing.
"There is a belief that ibuprofen may promote the expression of receptors in the lungs that would allow the COVID-19, a respiratory virus, to infect," said Ostrosky, who is also a professor of medicine and vice chair for Healthcare Quality at McGovern Medical School at UTHealth. "However, this is a purely theoretical concern that has not been proven. Reports from major health organizations have confirmed this."
The World Health Organization (WHO) and the U.S. Food and Drug Administration (FDA) have both released statements reiterating Ostrosky's statement. At this time, there is no connection between the use of NSAIDs, like ibuprofen, and more severe symptoms of COVID-19.
Regarding the use of NSAIDs, Ostrosky does have advice for those who are also taking acetaminophen at the same time.
"When you are sick, taking both ibuprofen and acetaminophen can potentially mask the true severity of the coronavirus symptoms. This could lead to a patient not reaching out for medical assistance when they actually do need it," said Ostrosky.
Ultimately, if you are diagnosed with COVID-19, you should have a conversation with your physician about an at-home treatment plan that is best for you and accommodates other prescribed medications.
Visit our information center for additional facts and resources regarding the virus.