UT Physicians Urogynecology Center – Sugar Land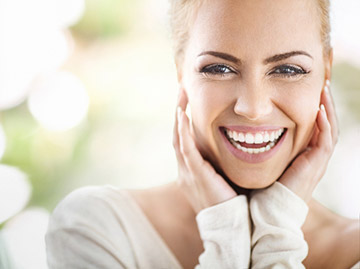 ---
Memorial Hermann Sugar Land Medical Plaza 1
Physicians & Health Care Team
Atención durante la COVID-19

Como una persona con un sistema inmunitario comprometido, Cheryl Yetz estaba nerviosa a la hora de asistir a sus citas semanales durante la pandemia. Poco podía saber ella que se estaban organizando planes alternativos para adaptarse a ella.

Care in the time of COVID-19

As a person with a compromised immune system, Cheryl Yetz was nervous about attending her weekly appointments during the pandemic. Little did she know, alternative plans were being made to accommodate her.