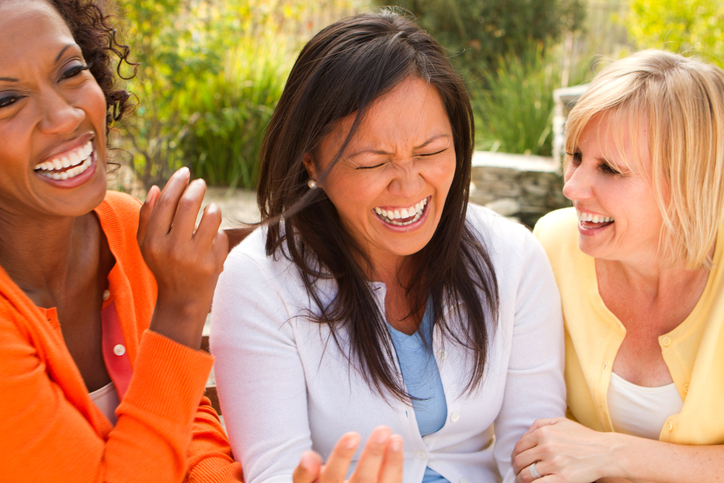 The UT Physicians urogynecology specialists have broad experience in the management and care of women with pelvic floor disorders. From pelvic floor prolapse to urinary incontinence, our team of urogynecologists provides a full spectrum of diagnosis and treatments for various conditions affecting pelvic health.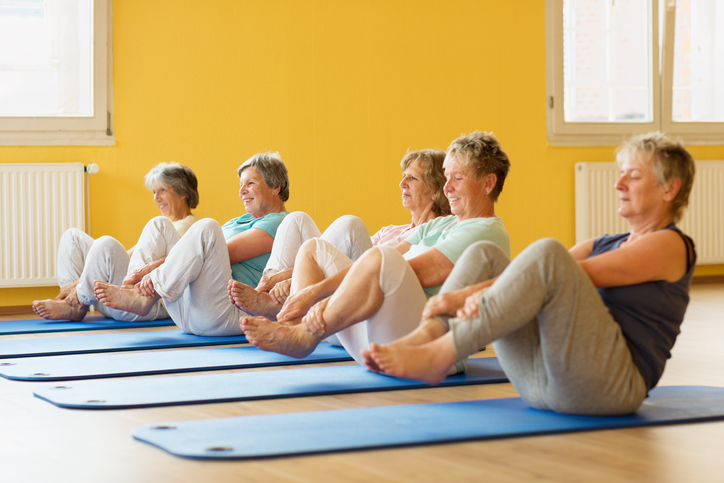 You can expect access to a team of comprehensive, multidisciplinary urogynecology experts trained in female pelvic health and advanced, minimally invasive treatments.
Accessible care – Our specialists see patients in convenient locations throughout the Greater Houston area. Click the Clinics tab for a complete list.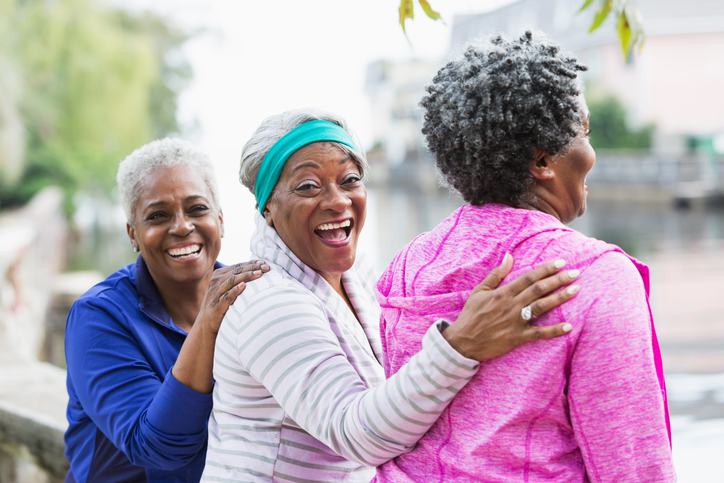 Common conditions treated by our urogynecology specialists:
Urinary continence
Bladder function
Pelvic organ prolapse
Female sexual health
Pelvic pain
Our physicians and compassionate staff provide the latest technology and treatments. Services include:
Surgery for bladder or bowel incontinence
Surgery for pelvic organ prolapse
Pelvic floor physical therapy
Multichannel urodynamic testing
Cystoscopy
Pessaries
Botulinum toxin bladder injections
Interstitial cystitis therapy
Sacral and peripheral nerve stimulation