UT Physicians Community Advisory Board (CAB) is a collaborative group of local community members. CAB members contribute to our social support programs, services, and strategies by sharing their thoughts and perspectives.
The role of a CAB member is to become a crucial link and voice to the surrounding area. Each member offers unique insights and comes from many different backgrounds, including but not limited to academics, non-profits, business owners, faith-based leaders, parents, community organizers, concerned citizens.
The CAB is a voluntary group that meets regularly and has responsibilities to support initiatives from start to finish. It requires not only a time commitment but also a collaborative mindset to work as a team. CAB members are not only able to give back to the community in a positive way, but it's a great way to network with others who share similar goals.
To learn more about the CAB and available volunteer opportunities, please contact Tunu Tenende at Tunu.T.Magwe@uth.tmc.edu.
Current CAB Members and Locations
Jensen
Jensen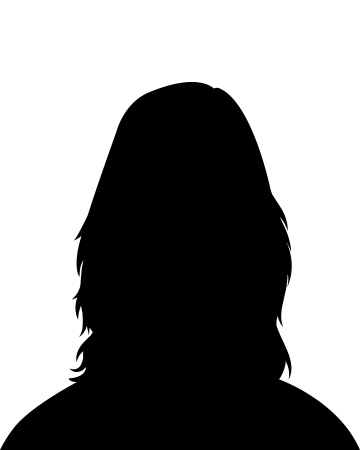 Chara L. Bowie, LPC-S
Chara L. Bowie, NCC, LPC-S, RPT-S, is the director of health services for Harris County, Precinct 2. She has worked for this precinct since 2007. At Harris County, Precinct 2, she has previously been director of social services and community programs, superintendent of community programs, and superintendent of senior programs. Ms. Bowie has previously held positions in juvenile justice, as a college professor, a private practice therapist, and a community mental health center administrator.
Ms. Bowie graduated from Louisiana Tech University with a Bachelor of Arts in Sociology and a Master of Arts in Counseling and Guidance. She is a Licensed Professional Counselor-Supervisor. Ms. Bowie published a children's book, "Survivor (A Children's Book)."
Ms. Bowie's affiliations include UT Physicians Jensen Clinic Community Advisory Board, Texas Counseling Association, American Counseling Association, Children's Assessment Center Partner Council Member, Harris County Healthy Aging Task Force, Class of 2020 Black History Markers- East Harris County, Empowerment Council, and Alpha Kappa Alpha Sorority Inc.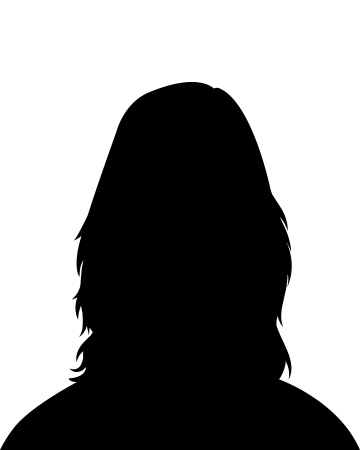 Socorro (Coco) Martinez
Coco (Socorro) Martinez is a certified community health worker. She currently works at an apartment complex for seniors called Pilgrim Place. She previously worked for Catholic Charities of the Archdiocese of Galveston-Houston for 23 years. She loves working at Pilgrim Place because she lives and works in her community.
She is a proud graduate of MacArthur High School and is bilingual and bicultural in English and Spanish. Mrs. Martinez has been featured in the Houston Media, Houston Chronicle, Channel 45 Univision, Channel 11 KHOU, and the Northeast news. She has also served in various community outreach programs, the Aldine Youth Board, United Way Catholic Charities in the in-house campaign committee, the Catholic Charities Diversity Committee, the parish social ministry advisory committee, and UT Physicians Jensen Clinic Community Advisory Board.
"I have worked in the social work field for a very long time. What inspired me to work in this field is that my mother went to go and asked for help with food stamps. She was denied since she had sons at home that could work and help provide. The worker told my mom if one of her sons was out of the household that she could approve her for more, but, at that time she could only approved her with $20. I heard my mom telling this to my dad, crying, and right there and then I made a promise that I was going to help people regardless of their race or social status."
Mrs. Martinez was born in Mexico in a little town called La Paz San Luis Potosi. Her parents moved to Houston when she was 10 years old. She has lived in the Aldine area of Houston ever since. Mrs. Martinez is married to Ruben Martinez and they have two wonderful daughters and seven grandchildren, which she adores.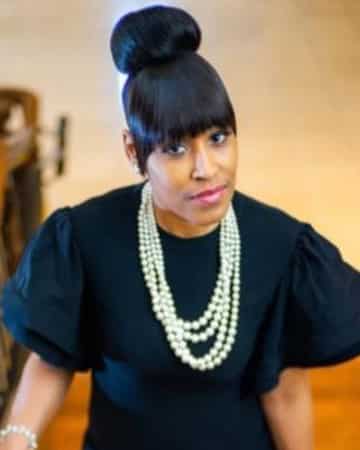 Dwantrina Russell
Dwantrina Russell is the CEO and founder of Gustavia Pearls Women's Outreach, established in 2013. Her passion drove her to make a change for women and young girls from various walks of life. Her organization was named in honor of her mother, who also established a safe place for battered women and children and served through ministry to everyone in need.
Ms. Russell has reached many through outreach efforts that bring support to women, men, and youth. These outreach programs include food and clothes pantries, mental health and wellness sessions, sexual and domestic violence awareness, and science, technology, engineering, and math (STEM) programs. The success of these programs is due to the amount of support and feedback received by community leaders, corporate sponsors, and other nonprofit organizations.
While Gustavia Pearls Women's Outreach is a big part of Russell's daily routine, it's not the only place where she's able to exemplify her leadership skills. She is also a small business owner of Pupa Essential Body Care, selling natural and organic body butters and bath bars. In addition to being a member of UT Physicians Jensen Clinic Community Advisory Board, Russell is a board member of the Texas Girls Collaborative Project, where she serves as a STEM community liaison. She is a recipient of the d-mars Top 50 Professionals & Entrepreneurs of Texas Award and the Kairos Inter-Global, Incorporated & iChange Nations Urban Strategies & Solutions Award. Russell is a certified life coach, secretary of Pleasantville Super Neighborhood Council #57, and a member of Pleasantville Voter's League #259. Ms. Russell has four children and two grandchildren.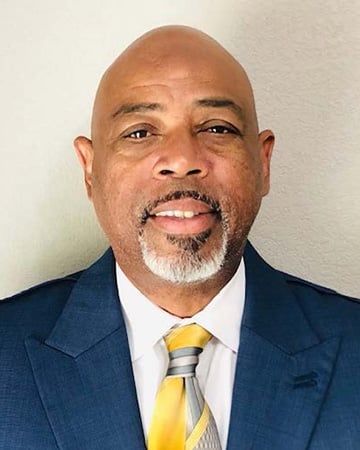 Pastor David L. Smith
Pastor David L. Smith is the reverend of New Bethlehem Missionary Baptist Church. He has also developed people for homeownership, financial stability, computer literacy, parenting, family enrichment, and health assessments. In addition, Pastor Smith is the current president of the Houston Northeast Community Development Corporation. He previously worked for over 31 years as a manager for the City of Houston's Public Works & Engineering Department.
Along with being a member of UT Physicians Jensen Clinic Community Advisory Board, Pastor Smith is and has been very active in numerous associations, including:
Committee Member of Mayor Sylvester Turner's Public Safety Transitional Team
Member of Police and Clergy Alliance
Northeast Ministers Alliance
Member of the Sunbeam Curry Civic Association
Eastex Jensen Super Neighborhood #46 President
Former Steering Committee Member of Aldine Independent School District
Former Volunteer and Mentor for the Buckner/Aldine Family Hope Center
Former Spring Independent School District Watch Dads of Great Students
Smith has also served on the following boards:
Position 6, Greater Northside Management District
Former Board of Director Heritage Village Homeowners Association
Past President and Board Member of Aldine Education Foundation
Rosenberg
Sickle Cell
Victory