The U.S. Food and Drug Administration Vaccines and Related Biological Products Advisory Committee (VRBPAC) voted to start unifying the strain composition for COVID-19 primary and booster vaccines on Jan. 26.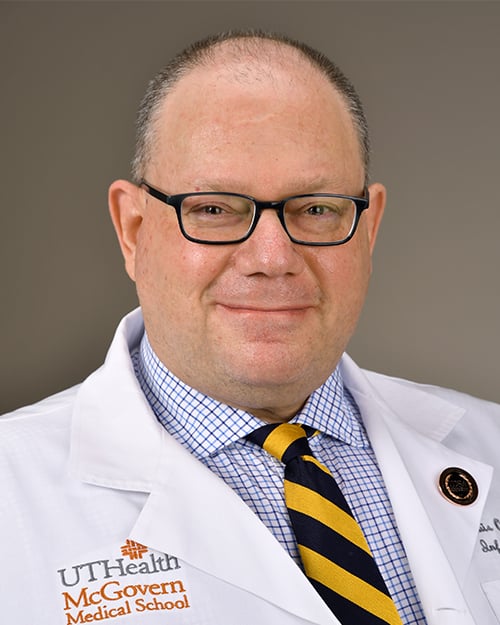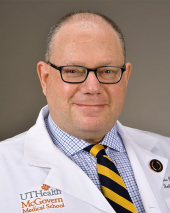 This is a step to coordinate and simplify the COVID-19 vaccination process, explained Luis Ostrosky, MD, infectious disease specialist with UT Physicians.
"The committee agreed to 'harmonize' the vaccine components going forward," Ostrosky said. "It means future COVID vaccines, regardless of the manufacturer, will have the same formulation to target the same variants. They will all be designed as a single shot and not a series. The benefit is that people will have an easier time tracking their vaccination status."
The VRBPAC also considered implementing an annual COVID vaccination model, according to Ostrosky, professor, division director of infectious diseases, and Memorial Hermann Chair with McGovern Medical School at UTHealth Houston.
"Similar to the flu vaccination process, federal agencies will predict the variant most likely to circulate in the upcoming fall and winter and develop a vaccine to target it," Ostrosky said. "If they move forward with this, most people will get a yearly COVID shot in the fall — even receiving their COVID and flu shots at the same time."
Recommendations for those who are at high risk are still pending, Ostrosky noted. Seniors, young children, and people who are immunocompromised may be offered multiple shots spaced apart instead of a single shot.
A single, uniform vaccine with a likely schedule, however, will not eliminate planning for an emergency COVID-19 vaccine.
"The committee is leaving the door open for more aggressive variants that may come out. Manufacturers will need to be prepared to ramp up production for a more aggressive variant," Ostrosky said. "The vaccination strategy still has to be flexible because the amount of experience and data available for COVID is dramatically different than that of the flu. With the flu, we have decades of experience. With COVID, it's just a few years."
Ostrosky believes the clear takeaway from the FDA's VRBPAC meeting is that COVID-19 vaccinations are here to stay.
"Overall, vaccinations continue to be safe. There are risks, but they are far less frequent or severe than the risk of getting COVID and experiencing complications," he said. "Vaccinations are very good at preventing hospitalizations, deaths, and long COVID. They aren't going away."