Bacterial infections due to Pseudomonas aeruginosa have been linked to patients using artificial tears — specifically EzriCare and Delsam Pharma artificial tears, according to a Centers for Disease Control and Prevention (CDC) advisory.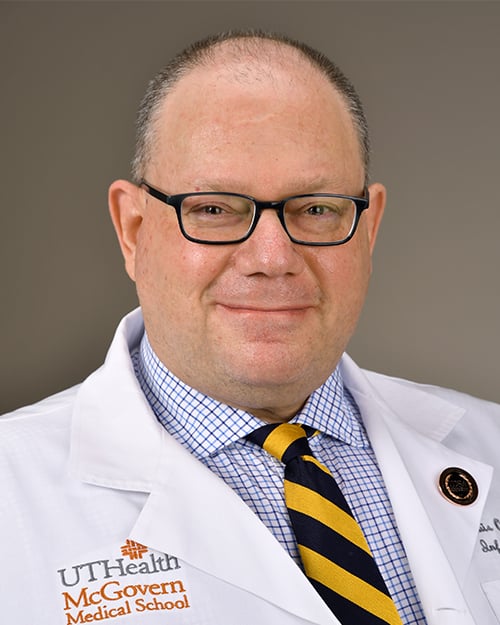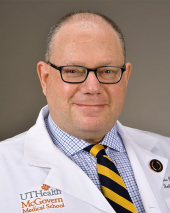 "Pseudomonas aeruginosa are very aggressive bacteria, and this strain is resistant to all but one antibiotic. It's a very serious advisory," said Luis Ostrosky, MD, infectious disease specialist with UT Physicians. "The CDC found this bacterial strain in EzriCare bottles in multiple states, including Texas."
The use of artificial tears should be considered carefully or avoided until more information is known.
"If you're using EzriCare or Delsam Pharma, stop," Ostrosky said. "If you're using another brand of artificial tears, you need to talk to your doctor. Though only one brand has been identified, it's possible other brands that come from the same manufacturer may have the bacteria."
Artificial tear users with signs of an eye infection must contact a physician immediately.
"If you have secretions or redness in your eye, or pain, you need to see your doctor," said Ostrosky, professor, division director of infectious diseases, and Memorial Hermann Chair with McGovern Medical School at UTHealth Houston.
"This isn't just to protect your eyes," he added. "Again, this strain of Pseudomonas aeruginosa is aggressive and highly resistant. Aside from your eye, it can enter your body, and it has been reported to affect other organs."
For more information, visit the CDC and U.S. Food and Drug Administration websites.