Autism in children can be diagnosed as early as 12 months of age by a specially trained clinician. Although a chronic diagnosis such as this one can seem overwhelming for parents, its timing is crucial to ensuring a happy and fulfilling life for the child.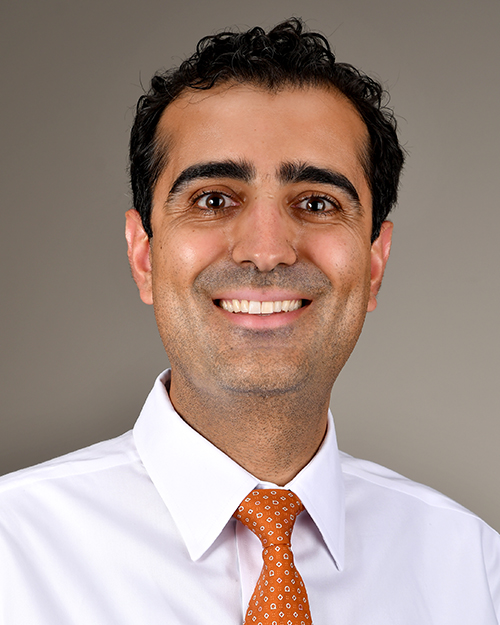 "Early identification of autism allows the caregiver, medical team, therapy team, and school to understand the manner the child communicates and perceives the world," explained Gabriel Anzueto, MD, developmental and behavioral pediatrician with UT Physicians and medical director of the Dan L Duncan Children's Neurodevelopmental Clinic at the Children's Learning Institute at McGovern Medical School at UTHealth Houston. "It allows for early access to specific autism therapies like applied behavioral analysis and most importantly gives clarity to the clinical situation."
Tests to identify autism include observational questionnaires, parental standardized interviews, and comprehensive play-based standardized assessments. Depending on the sex of the child in addition to other factors, presentations of autism may be severe or subtle.
"Historically, girls are diagnosed later than boys except for severe cases which they are then diagnosed at relatively the same age. Societal norms of female behaviors and more subtle symptoms have been associated with later diagnosis," he said.
Children who do not receive a correct diagnosis can struggle due to the lack of proper support.
"Many young children are kicked out of early childhood and day care centers because the facility does not understand their behaviors or lacks the resources to support them," said Anzueto, assistant professor and Raghuthaman Family Professor in Pediatric Neurology and Developmental and Behavioral Pediatrics in the Department of Pediatrics at McGovern Medical School.
For those who are considering getting their own child tested, Anzueto understands the uncertainty surrounding that big, initial step. However, he reassures there is a sense of relief and ease knowing the answer and having a plan in place.
"Being on a path of clarity and understanding makes all the difference. Clarity opens doors to meeting other parents in the same situation and professionals who dedicate their lives to seeing the good in their children," he shared.