UT Physicians Multispecialty – The Heights has been designated a Foster Care Center of Excellence by Superior HealthPlan. The clinic earned the distinction for providing quality program initiatives that support children and youth in foster care.
"It is our privilege to have received this designation from Superior HealthPlan and for allowing us to continue to provide exceptional care to underserved children in and out of the foster care system," said Jason Chavers, MBA, executive director of community-based clinics at UT Physicians, a clinical practice of McGovern Medical School at UTHealth Houston. "This well-deserved distinction helps shine a positive light on our wonderful staff who pride themselves in caring for everyone who comes into UT Physicians Multispecialty – The Heights."
Launched in 2017, Superior's Foster Care Center of Excellence initiative is designed to raise the level of care received by foster care members in the STAR Health Medicaid program. To qualify, providers must meet more than 60 criteria, including quality improvement initiatives, program processes and staff requirements.
UT Physicians Multispecialty – The Heights offers primary care for children, adolescents and adults, and specialty care for adults, including endocrinology and cardiology. In 2017, the center earned Level 3 recognition as a Patient-Centered Medical Home (PCMH) by the highly respected National Committee for Quality Assurance (NCQA). In 2021, the American Heart Association recognized the clinic for achieving 70% or greater high cholesterol control among its adult patients.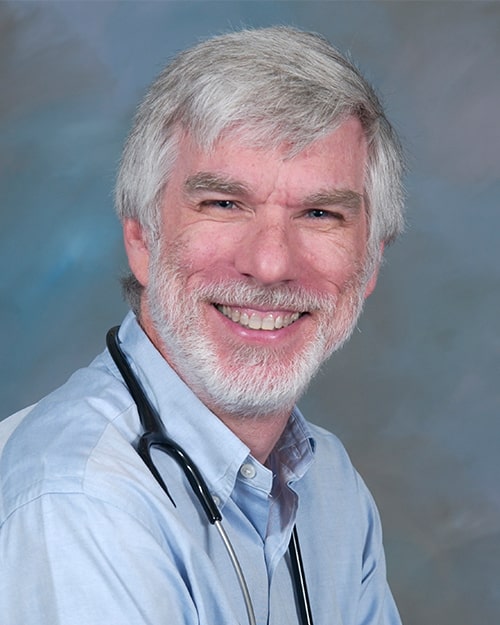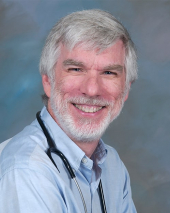 "At McGovern Medical School we have had a long-standing relationship with Harris County Resources for Children and Adults, one of the first Foster Care Centers of Excellence in the state," said Robert J. Yetman, MD, professor in the Department of Pediatrics with McGovern Medical School and pediatrician at UT Physicians. "We are thrilled to partner with Superior to add another clinical site to assist in the care of this vulnerable population."
"Superior is proud to welcome UT Physicians Multispecialty – The Heights to our growing list of Foster Care Centers of Excellence across Texas," said Dr. David Harmon, Chief Medical Director at Superior. "Children and youth in foster care need access to comprehensive health care and other support services, and our commitment to developing a strong network with high-quality providers should strengthen our ability to meet these needs."