For the third consecutive year, UTHealth Houston and UT Physicians are proud to return as the title sponsor for the annual Houston Habitat for Humanity home build, hosted by KPRC – TV. After dedicating these past two years to helping mitigate the spread of COVID-19 and keeping Houston healthy, it was nice to reconnect with and give back to the community we care for — outside of a health care setting.
"Being a part of a health care organization that understands helping the community means so much more than only seeing patients for appointments is a special thing," shared volunteer builder, Soham Roy, MD, director of pediatric otolaryngology at UT Physicians and professor in the Department of Otorhinolaryngology – Head & Neck Surgery at McGovern Medical School at UTHealth Houston. "It's nice to be able to get out in the community in a safe manner to give back to a family in need."
Standing up the walls
On the brisk morning of Wednesday, Jan. 12, volunteers from the university huddled together in excitement. Across the street from their check-in tent laid an empty foundation slab that, before the day was over, would hold the walls to a deserving family's future home.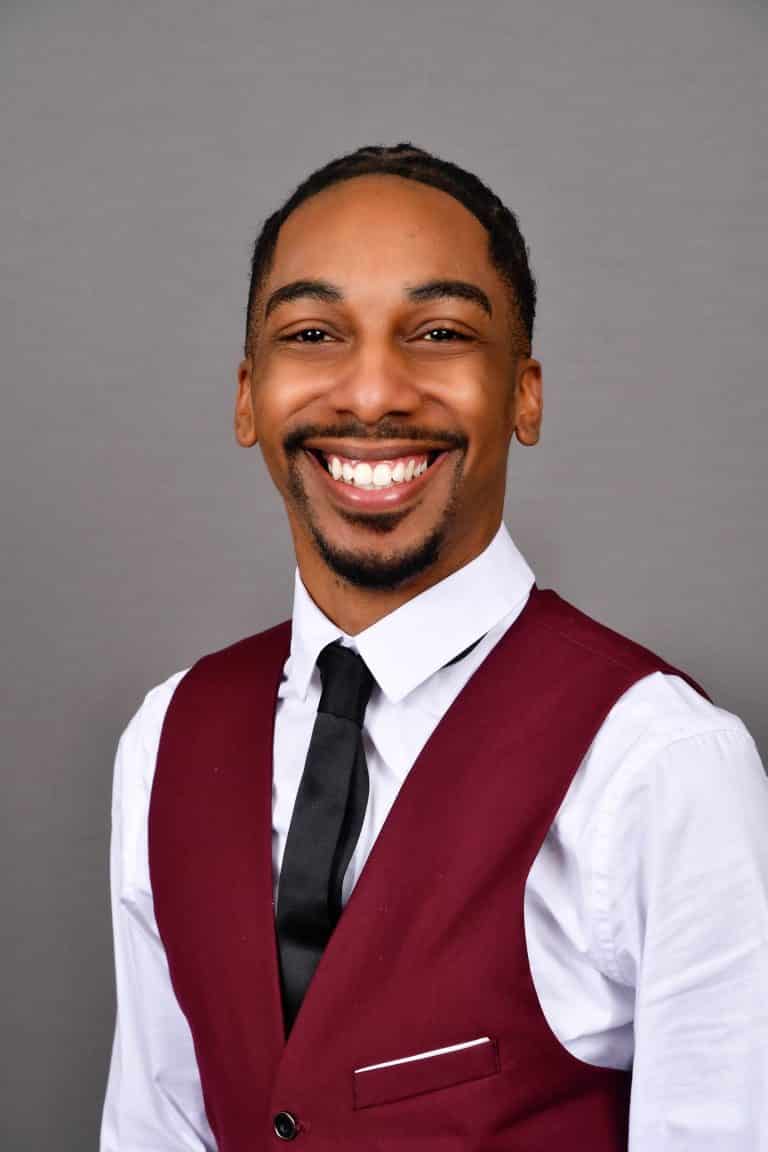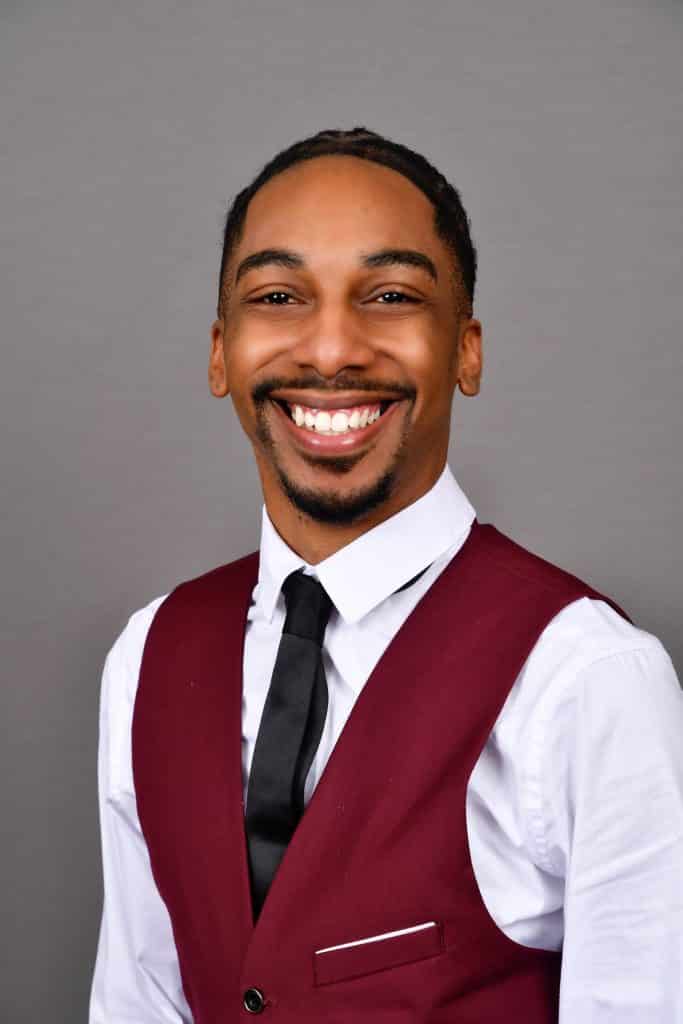 This would be the first year participating in the annual home build for some volunteers. Jeremiah Hawkins, human resources assistant at UT Physicians, admitted that he was a little intimidated when he learned how involved the process really was — but that feeling didn't last too long.
"When I signed up, I didn't realize we were actually going to be standing up the walls of a house," he said. "However, after we started working, I was really enjoying myself. I'm normally behind the scenes at work, so getting this opportunity to get outside and help the community — that just means so much to me."
Working alongside a talented crew from Houston Habitat for Humanity, the volunteers spent nearly seven hours standing up the home's framework. The walls were constructed one day prior by the KPRC – TV team in their station parking lot.
A midday surprise
Besides employees from the university and Houston Habitat, there was one other special participant — the future homeowner. During the midday news on KPRC – TV, Jacoby George learned the home he spent hours working on that day was his very own.
As a single father to three beautiful children, George has been working toward his goal of homeownership for a while and was recently accepted into Houston Habitat's Homeownership Program. To be considered a candidate for this program, applicants must be willing to put in 250 hours of what is known as "sweat equity," which consists of helping build homes, taking financial literacy and home maintenance classes, and other volunteer work.
"I'm shocked. I had no idea I was actually helping to build my home," shared George. "I know my kids are going to be excited."
Construction for the 2022 Houston Habitat for Humanity home will continue over the next several months. Stay tuned for more updates along the way.
View our photo gallery from the build day below.