Head and Neck Surgical Oncology Program
Head and Neck Surgical Oncology Program
The Head and Neck Surgical Oncology Program at UTHealth Houston and Memorial Hermann—Texas Medical Center provides comprehensive, personalized medical and surgical treatment for noncancerous and cancerous tumors of the skin, salivary glands, oral cavity, pharynx, larynx, thyroid, and parathyroid glands. We offer state-of-the-art care with a goal to destroy cancer with minimal side effects.
Oncologic and reconstructive surgery
Medical oncology
Radiation therapy
Oral surgery
Pathology
Neuroradiology
Nuclear medicine
Pain management
Speech therapy
Voice restoration
Nutrition services
Rehabilitation medicine and services
Coordinated care
Communication
Physical comfort
Emotional support
Family involvement
Patient's values or spiritual preferences respected
We are committed to innovative treatment of complex malignancies. You have access to the most advanced treatment options available, including state-of-the-art medical therapy and surgery using minimally invasive techniques whenever possible.
UTHealth Houston reconstructive surgeons offer specialized procedures and services to repair facial, head, and neck deformities resulting from tumor and skin cancer removal. The ability to perform microvascular, free-tissue transfer allows the surgeon to reconstruct the most complex of secondary facial defects, with the goal of achieving maximal restoration and improving your self-confidence.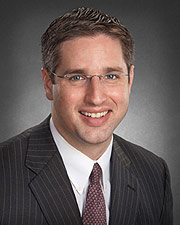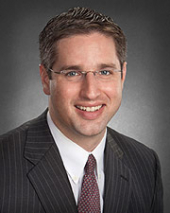 Ron J. Karni, MD, serves as assistant professor in the Department Otorhinolaryngology-Head and Neck Surgery at McGovern Medical School at UTHealth Houston. Dr. Karni's practice focuses on the management of benign and malignant tumors of the head and neck, including throat cancer, oral cancer, larynx cancer, locally advanced skin cancer, salivary gland tumors, and thyroid/parathyroid disease. He performs transoral robotic surgery for tumors of the throat, a modern approach to minimizing the side effects of treatment for throat cancer.
UT Physicians Otorhinolaryngology - Texas Medical Center
6400 Fannin Street, Suite 2700
Houston, TX, 77030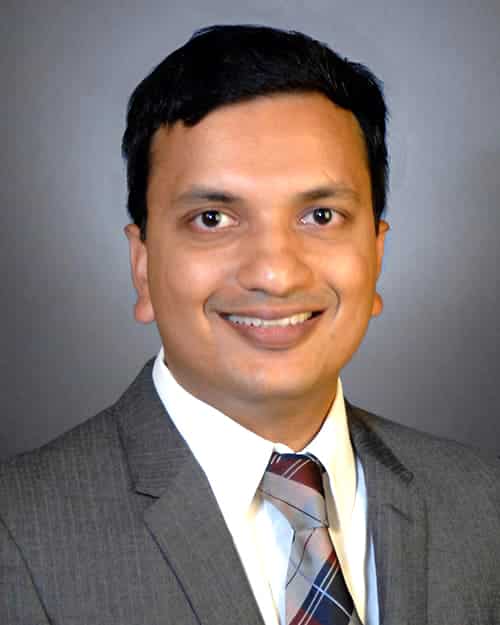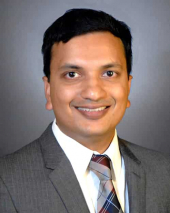 Kunal S. Jain, MD, FACS, is a board-certified otolaryngologist/head and neck surgeon who treats patients with benign and malignant head and neck tumors, including throat cancer, oral cancer, larynx cancer, locally advanced skin cancer, salivary gland tumors, thyroid/parathyroid disease, and cancer of the nose and sinuses. In addition, he is a reconstructive surgeon for cancer defects and performs simple to complex reconstructive surgeries requiring free tissue transfer or microsurgery.
UT Physicians Otorhinolaryngology - Texas Medical Center
6400 Fannin Street, Suite 2700
Houston, TX, 77030