Your Ear, Nose & Throat Specialists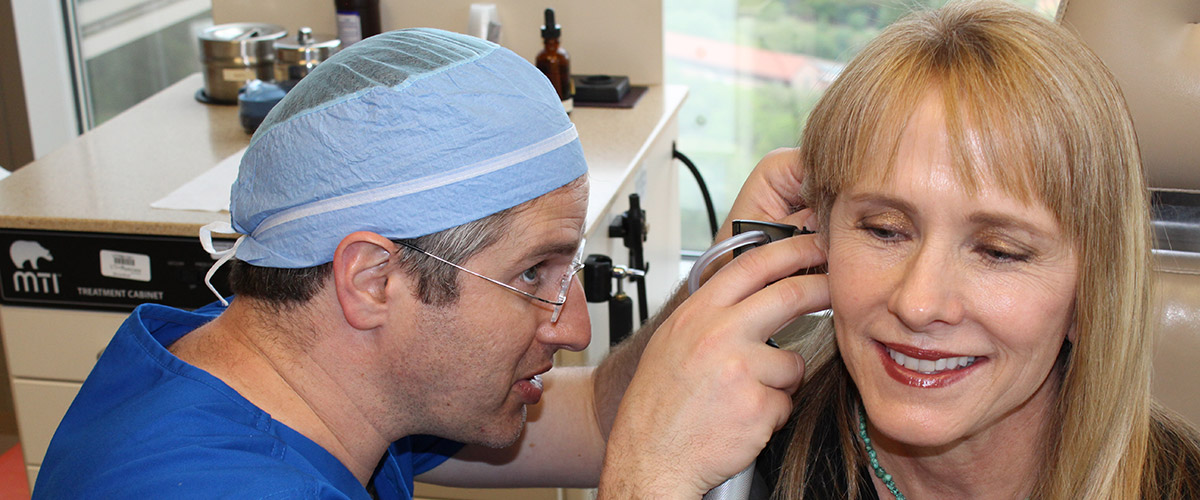 Your Ear, Nose & Throat Specialists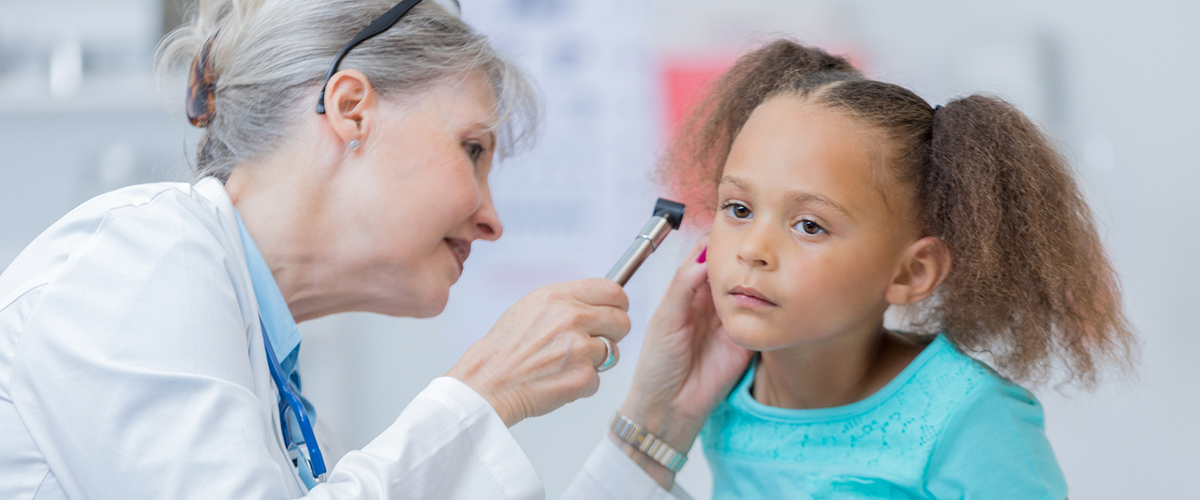 About Us
Otolaryngologists, commonly known as ear, nose and throat (ENT) doctors, specialize in the management and treatment of diseases affecting the ear, nose, throat, face, head and neck. Our ENT specialists deliver the highest level of care to adult and pediatric patients and are trained in both medicine and surgery. Our team-based approach provides comprehensive solutions that are customized to your needs. Schedule a visit with us today.
Our Areas of Expertise Include:
As the hearing, tinnitus, and balance specialists, we offer the latest technology along with expertise in the newest diagnostic procedures using state-of-the-art equipment.
Head and Neck Surgery
Treatments for cancerous and noncancerous tumors in the neck, thyroid or voice box areas.
Surgical solutions for injury, disease or cosmetic reasons. It can include conditions such as deviated septum, rhinoplasty (nose), face lift, cleft palate, drooping eyelids and hair loss.
Treatments for disorders of the throat and voice box, such as speaking, singing, eating or swallowing.
Otology/Neurotology/Audiology
Comprehensive care for disorders and diseases of the ear that can affect hearing and balance, including injury, cancer or nerve pathway disorders.
Treatments for ENT diseases related to children like ear infections, airway problems, asthma, birth defects or developmental conditions.
Expert care in treatments for disorders of the nose and sinus. These can include stuffy nose, nose bleeds or loss of smell.
Elective Procedures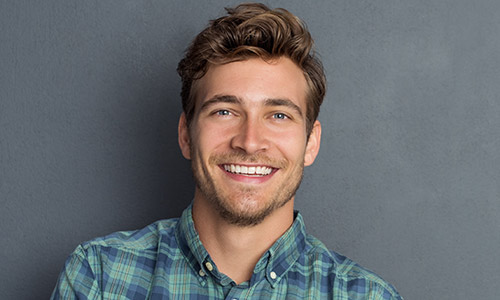 Hair transplant is an effective way to restore a natural and youthful hairline and combat against a loss of hair density. For men and women experiencing hair loss, we offer many options for hair restoration or to slow the progression of hair loss. Learn more at our
Hair Transplant
page.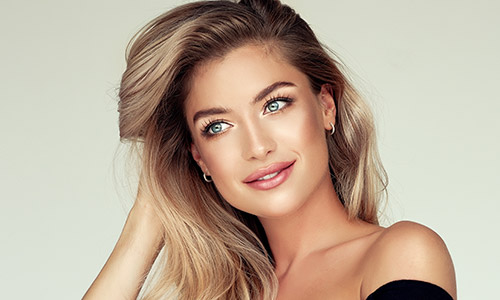 The thread lift is a minimally invasive procedure to rejuvenate and restore a youthful appearance. As an alternative to facelift surgery, the thread lift is a quick procedure that produces subtle improvements to the face and has a comparatively light recovery period. Learn more at our
Thread Lift
page.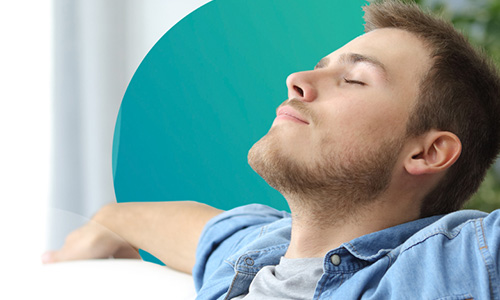 It's not easy to enjoy life when your nose is constantly blocked. Good sleep is next to impossible; vigorous exercise is out of the question. Now there's a simple, one-time treatment that can open your nasal passages and restore free breathing without surgery, Nasal Airway Remodeling. Learn more at our
Nasal Airway Remodeling
page.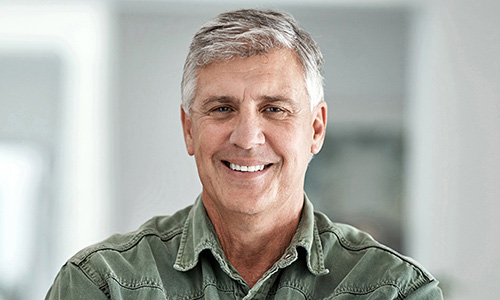 TORS is an innovative, minimally invasive treatment option to remove head and neck cancers through the mouth. It uses the state-of-the-art da Vinci Surgical system which allows the surgeon to access areas of the throat that are difficult to reach with traditional surgery. Learn more at our
TORS
page.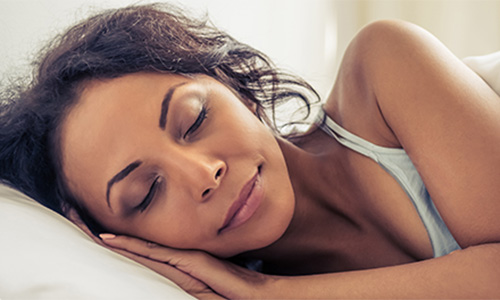 Hypoglossal nerve stimulator therapy works inside the body with a patient's natural breathing process to treat sleep apnea and can help you get the better sleep that you need. Learn more at our
Hypoglossal Nerve Stimulator
page.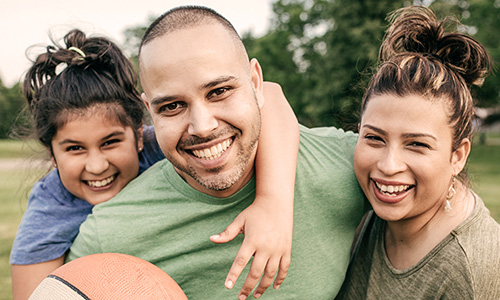 New treatments for nasal polyps can help you breathe again, and they can improve your sense of smell. Learn more at our
New Treatments For Nasal Polyps
page.