Nasal Airway Remodeling can help you breathe easier. This non-invasive treatment opens your nasal airway quickly, safely and effectively.
Nasal Airway Remodeling can help you breathe easier. This non-invasive treatment opens your nasal airway quickly, safely and effectively.
Nasal Blockage and Congestion?
It's not easy to enjoy life when your nose is constantly blocked. Good sleep is next to impossible; vigorous exercise is out of the question. Your attitude is affected, and it feels like your health is at stake. Now there's a simple, one-time treatment that can open your nasal passages and restore free breathing without surgery. Nasal Airway Remodeling can be performed in minutes, in the office or outpatient center, as a non-invasive treatment. Nasal Airway Remodeling uses a low-temperature process that gently reshapes tissue of the nasal airway to help you breathe easier right away. Are you a candidate? Take the test below.
William Yao, MD received his medical degree from the University of Colorado Health Science Center School of Medicine and then pursued otorhinolaryngology (ears, nose and throat) residency at Baylor College of Medicine. He has also completed a rhinology fellowship at the Massachusetts Eye & Ear Infirmary. Dr. Yao's clinical interests include nasal obstruction and other conditions of the nose and sinuses.
6400 Fannin Street, Suite 2700
Houston, TX 77030
(713) 486-5000
Am I a Candidate for Nasal Airway Remodeling?
Take these two simple tests to discover if you'll benefit from Nasal Airway Remodeling.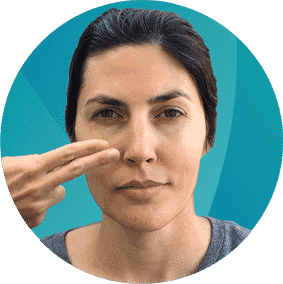 Try this Do-it-yourself diagnostic procedure for assessing nasal obstruction/congestion.
Place one or two fingertips on your cheeks on either side of your nose. Gently, press and pull outward. This temporarily opens the nasal valve. If doing this helps you inhale more easily through your nose, your nasal obstruction may be in your nasal valve, and you may be a candidate for Nasal Airway Remodeling.
The NOSE Score test determines the severity of your nasal blockage.
Click the "Start Assessment" button below, and you'll be asked five questions. Rate your answers from 0 (not a problem) to 4 (severe problem). If you score 50 or higher, you may be a candidate for Nasal Airway Remodeling.
Rate your symptoms 0-4: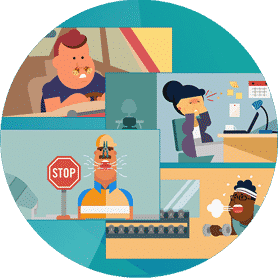 0 Not a problem
1 Mild problem
2 Moderate problem
3 Significant problem
4 Severe problem
Start Assessment
N.O.S.E. Score:
0 No obstruction
5-25 Mild obstruction
26-50 Moderate obstruction
51-75 Significant obstruction
76-100 Severe obstruction
Nasal Blockage Conditions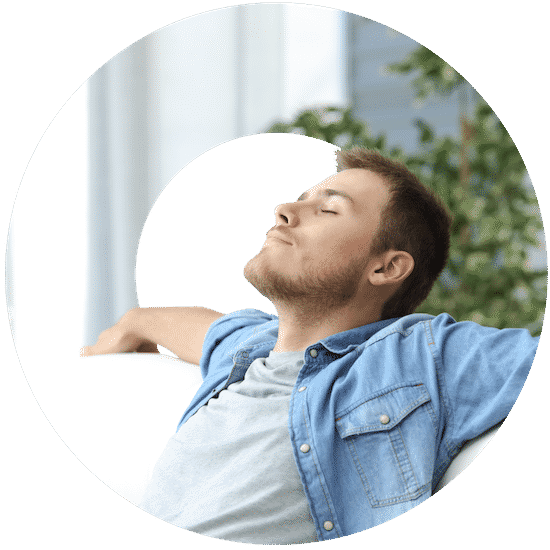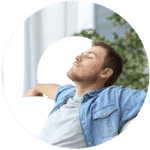 Like thousands of others, you might depend on nasal strips to help you sleep better. But strips don't stick well to oily skin, they can be painful to remove, they can irritate your skin, and – let's be honest – you can't wear one 24/7. Nasal Airway Remodeling may offer a permanent solution.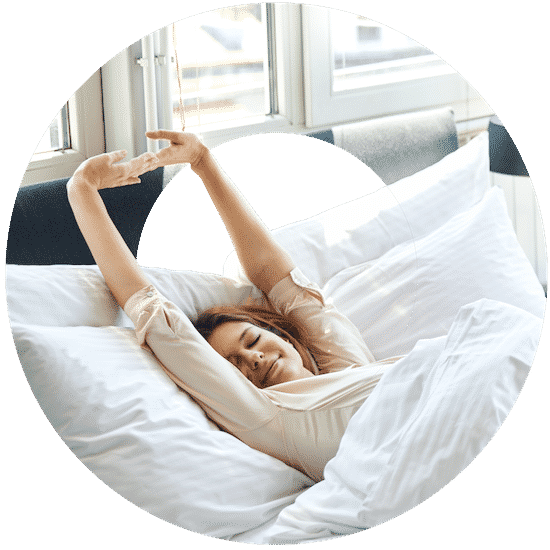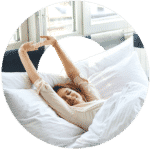 Is your sleep disturbed by obstructed breathing, snoring or restlessness because you don't breathe right? Are you considering surgery to improve the flow of air through your nose? Nasal Airway Remodeling can be performed in your doctor's office, without surgery, and may provide long-term relief.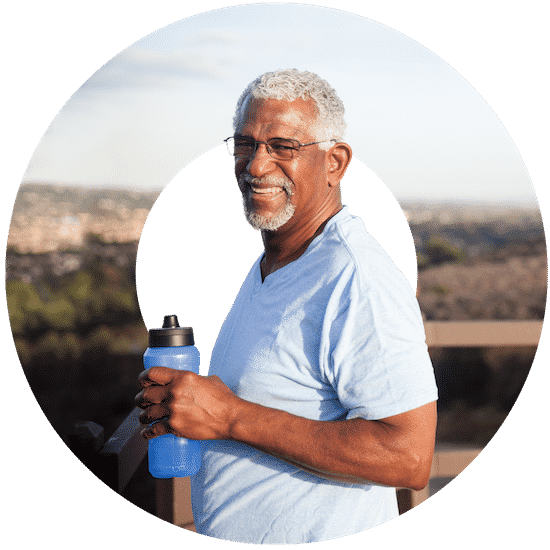 If you're tired all day, or have trouble getting enough air when you exercise, you may find that Nasal Airway Remodeling gives you permanent relief with minimal discomfort.
Compare Treatment Options
If you use oral decongestants, nose sprays, or adhesive breathing strips to relieve nasal congestion, you know you can buy these remedies without a prescription. You also know these are temporary solutions at best, at a cost of hundreds of dollars a year.
Surgeries for deviated septum, nasal turbinate reduction and functional rhinoplasty are intended to relieve blocked nasal passages. All require general anesthesia plus extended recovery time. And they're expensive: $1,000 – $2,500 for the insurance copay. Worse, up to half of patients report that their symptoms persist after surgery, and return to strips, sprays or pills for relief.
Nasal Airway Remodeling is new, very simple and quick, uses only local anesthetic, and it's very economical – one quick treatment, one fee of approximately $2,000 and you're done. Reduce your dependency on strips, sprays, or costly surgery.