The Texas Sinus Institute (TSI) at UTHealth Houston provides comprehensive medical and surgical treatment for diseases and disorders of the nose and sinuses. You will have immediate access to multidisciplinary management expertise, innovative therapies, and technology.
Rhinology
Revision functional endoscopic sinus surgery (revision FESS)
Frontal sinus surgery
Endoscopic orbital decompression
Endoscopic optic nerve decompression
Endoscopic dacrocystorhinostomy
Nasal and sinus polyposis
Allergic fungal rhinosinusitis
Inflammatory diseases of the nose and sinuses
Drug-resistant bacterial rhinosinusitis
Nasal airway remodeling for nasal blockage/obstruction
Skull Base
Skull base tumors
CSF rhinorrhea (spinal fluid leak)
Fibro-osseous lesions
Pituitary tumors
Sinonasal neoplasia
Computer-assisted surgery
Allergy and immunology
Neurosurgery
Neuroradiology
Infectious disease
Plastic and reconstructive surgery
Pulmonology
Rheumatology
Medical and radiation oncology
Revision Sinus Surgery
Revision surgery may be necessary for those with persistent chronic rhinosinusitis and/or sinonasal polyposis (with or without asthma) even after surgery and multiple rounds of antibiotics, topical and oral steroids. This procedure may be high risk due to the distortion in anatomy as a result of previous sinus surgery and/or extensive inflammatory disease.
Endoscopic Skull Base Surgery
Our physicians are skilled in the endoscopic repair of cerebrospinal fluid (CSF) leaks, an approach widely accepted as the optimal surgical technique. There are also strategies in place for the minimally invasive endoscopic management of both benign and malignant neoplasms of the paranasal sinuses and skull base.
We are committed to innovative treatment of difficult rhinologic problems. You have access to the most advanced treatment options available, including state-of-the-art medical therapy and surgery using minimally invasive techniques whenever possible.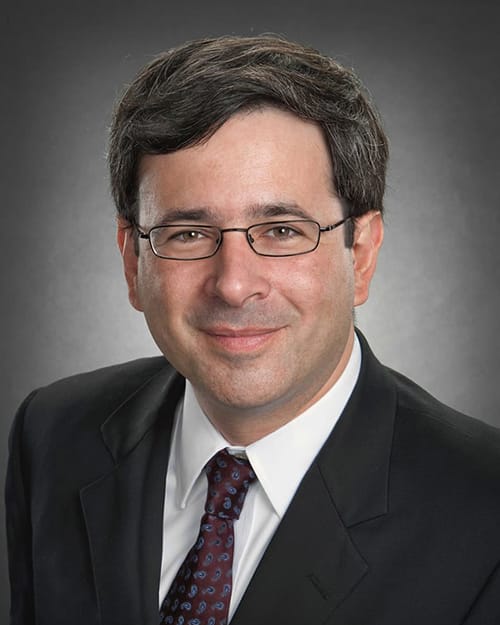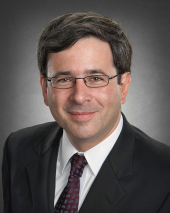 Martin J. Citardi, MD, an internationally recognized rhinologist, currently serves as Professor and Chair of the Department. Dr. Citardi received his doctor of medicine degree from The Johns Hopkins University School of Medicine. He completed his residency training at Yale University and then pursued a rhinology fellowship at the Georgia Rhinology & Sinus Center. Dr. Citardi is certified by the American Board of Otorhinolaryngology, and he is a fellow of the American Academy of Otolaryngology, the American College of Surgeons and the American Rhinologic Society.
UT Physicians Otorhinolaryngology - Texas Medical Center
6400 Fannin Street, Suite 2700
Houston, TX, 77030

Amber Luong, MD, PhD, is an assistant professor in the Department of Otorhinolaryngology at McGovern Medical School at UTHealth Houston. She obtained her doctorate under the Nobel laureates Drs. Michael Brown and Joseph Goldstein for the identification and biochemical characterization of a novel human enzyme, acetyl coA synthetase. Dr. Luong has co-authored over 80 peer-reviewed articles and book chapters. Her primary research interest focuses on understanding the pathophysiology of allergic fungal rhinosinusitis (AFRS) as a model for studying the local immune response of the paranasal sinuses.
UT Physicians Otorhinolaryngology - Texas Medical Center
6400 Fannin Street, Suite 2700
Houston, TX, 77030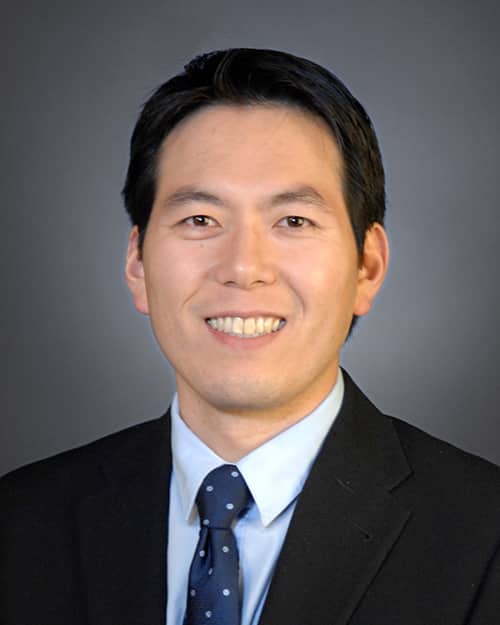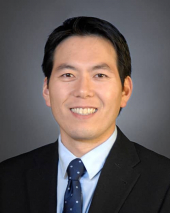 Dr. William Yao is an Assistant Professor in the Department of Otorhinolaryngology at McGovern Medical School at The University of Texas Health Science Center at Houston (UTHealth Houston). Dr. Yao is fluent in English and Japanese. He is the co-author of chapters on the surgical management of encephaloceles and skull base surgery in Head and Neck Surgery (2nd Edition) and ENT Secrets (3rd Edition), respectively. He has co-authored numerous articles published in peer-reviewed journals, including The Laryngoscope, International Forum of Allergy and Rhinology, Ear, Nose and Throat Journal, American Journal of Medicine and Archives of Facial Plastic Surgery.
UT Physicians Otorhinolaryngology - Texas Medical Center
6400 Fannin Street, Suite 2700
Houston, TX, 77030