Have you ever tried a chocolate tomato or purchased a vibrant pink dragon fruit?
These exotic-sounding fruits and vegetables are part of a unique pilot study at two UT Physicians clinics that offers prescriptions for free produce in an effort to improve dietary behaviors in children.
"Our ultimate goal is to get kids and families to eat more fruits and vegetables than they did before and reduce risk for diet-related diseases later in life," said Shreela V. Sharma, PhD, RDN, one of the lead investigators of the study and professor of epidemiology at UTHealth Houston School of Public Health.
The program, a collaboration with the nonprofit fresh produce company Brighter Bites, is offered to the families of Medicaid-eligible children 5-12 years old who are food insecure and at risk for obesity and receiving care at UT Physicians clinics. Families are prescribed one of two 32-week plans. The first is a biweekly delivery of 12 different rainbow-mixed fruits and vegetables in produce boxes.
"The nice thing about getting a box is that you try something new and we do that intentionally. We want to create excitement and build a palate through encouraging them to try different foods," said Sharma, cofounder of Brighter Bites.
The second strategy is a pre-loaded grocery retail card or an Rx produce card that families can use to purchase their own selection of fresh fruits and vegetables every two weeks.
"The purpose of this study is to clinically evaluate the effectiveness of these two different produce prescriptions to see which one is best at improving dietary behaviors in children who are at risk for potentially developing obesity-related conditions using a randomized comparative effectiveness design," said Prajakta Yeragi, MD, assistant professor of pediatrics with McGovern Medical School at UTHealth Houston, who leads the program at UT Physicians Pediatric Primary Care – Texas Medical Center.
The new study is housed within the Population Health Initiative at McGovern Medical School and the School of Public Health, which is aimed at enhancing the health and safety of children through research, education, community collaboration, and advocacy.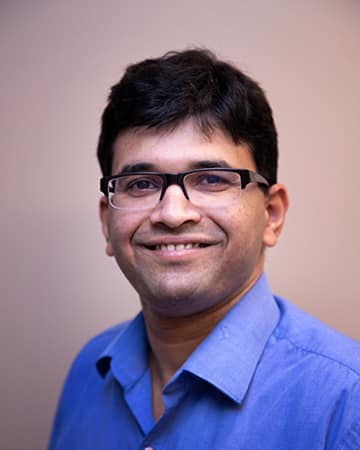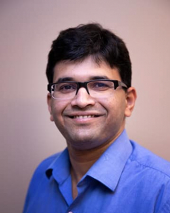 "This is an initiative to bring health changes in the communities that experience social and economic barriers," said Vinay Prabhu, MD, assistant professor of pediatrics with McGovern Medical School, who leads the program at UT Physicians Multispecialty – Greens.
The strategies of the new study have been well received at home with early results showing an increased intake of fruits and vegetables, and ultimately better diet choices. The team hopes to expand to multiple clinics with further development in the coming years.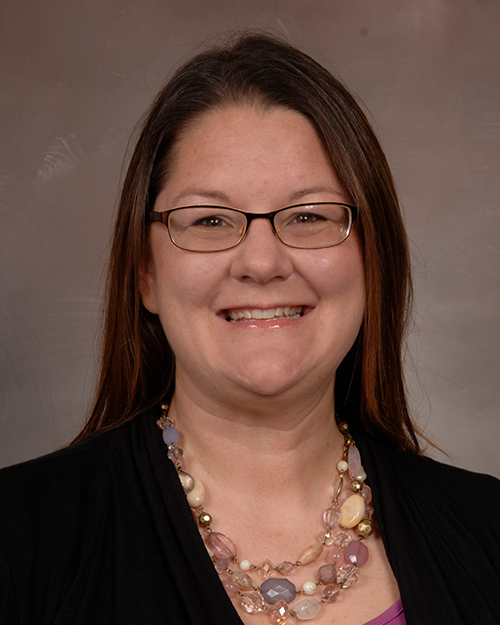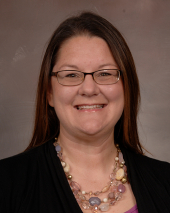 "We aim to leverage community partnerships to reduce disparities and improve the overall care for our population. We hope to continue to serve and impact our patients," said Sandra McKay, MD, associate professor of pediatrics with McGovern Medical School, and head of the Population Health Initiative.
In 2012, Sharma founded Brighter Bites with Lisa Helfman as a nonprofit that works with other organizations to collect produce directly from farmers that would otherwise be uneaten, and distribute it across local underserved communities along with nutrition education in schools and for families.
Other UTHealth co-investigators include Christine Markham, PhD; Allison Marshall, PhD; and Ru-Jye Chang, PhD. Study coordinator is Mallika Mathur, MPH.