Salih Selek, MD, was elected by his peers to the Epic Specialty Steering Board for Behavioral Health. Selek, the first UTHealth Houston physician to serve on an Epic board, began his two-year term on July 1, 2022.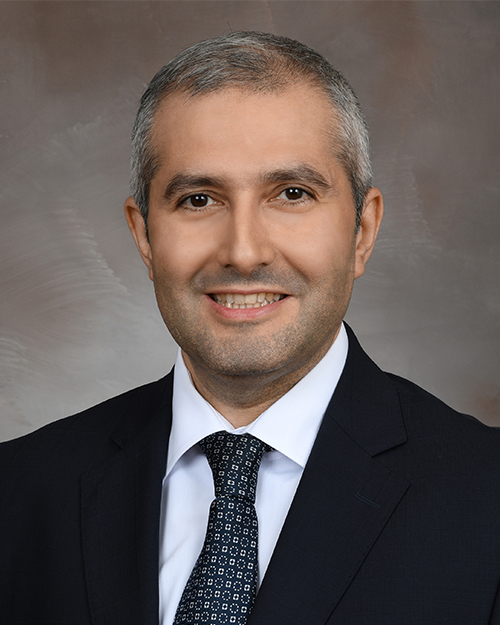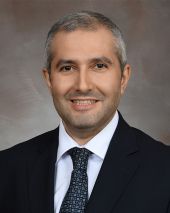 Selek is a professor of psychiatry and behavioral sciences with McGovern Medical School at UT Health Houston and the director of the Refractory Mood Disorders program at UTHealth Harris County Psychiatric Center.
"I am honored to be selected and serve with my national colleagues. We all bring our own experiences, and our aim is to make our EHR system more user-friendly in the areas of mental and behavioral health," Selek said. "I believe my combined experience of practice and bioinformatics will help me make a significant contribution. I look forward to the collaboration and perhaps learning best practices to apply here at the university."
Babatope O. Fatuyi, MD, chief medical information officer for UTHealth Houston, believes Selek will represent the university well on the Epic specialty steering board.
"Dr. Selek is exceptionally qualified and respected in his field," Fatuyi said, "Further, he possesses a keen understanding of how to apply clinical technology and biomedical data to optimize EHR so it truly improves patient outcomes."
Before joining UTHealth Houston in December 2014, Selek served as chair of psychiatry at Istanbul Medeniyet University, Faculty of Medicine in Istanbul, Turkey. He has published more than 100 scholarly papers with more than 2,700 citations and received numerous national, and international awards, including the APA Young Investigator Colloquium and International Fellowship by the Society of Biological Psychiatry.
Selek received his medical degree from Hacettepe University in Ankara, Turkey, and completed his residency training at Gaziantep University in Gaziantep, Turkey.