Gynecologic Oncologists in Houston, TX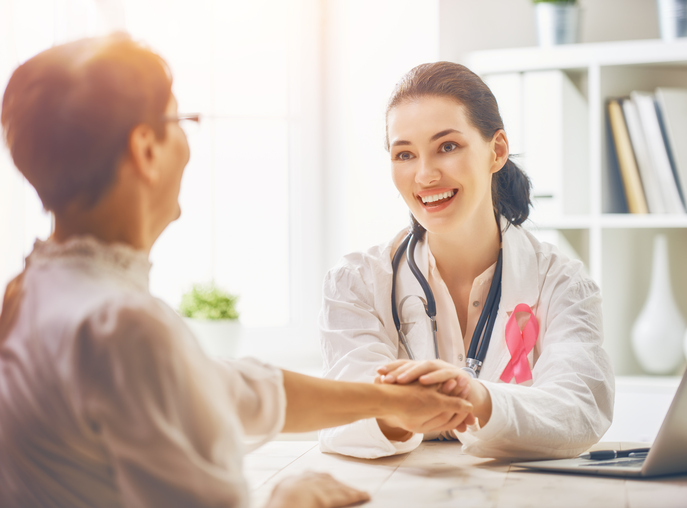 From diagnosis to treatment, UT Physicians gynecologic oncologists offer a range of innovative and specialized treatments for gynecologic cancers. Beginning with a single contact number for appointments and information – 713-486-1170 – the team's focus on patient-centered care allows every woman to feel at ease and confident that their situation is a priority.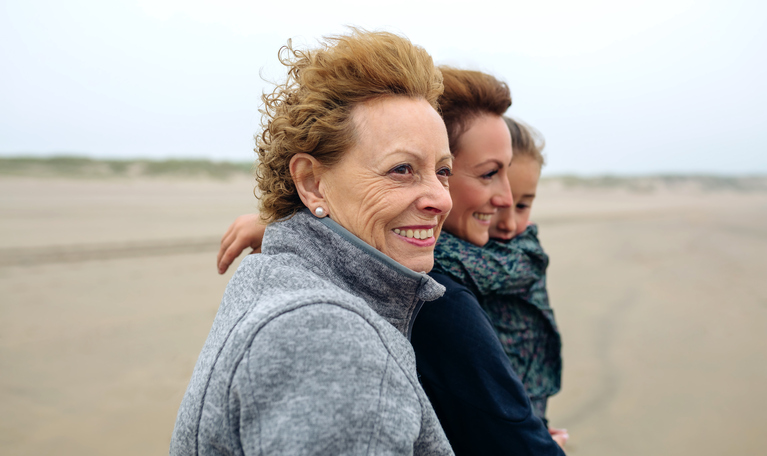 The team includes board-certified gynecologic oncologists, nurse practitioners, a dedicated patient navigator, a certified genetic counselor who specializes in cancer genetics, clinical nutrition specialists, and a doctorate-level pharmacist. Services also include comprehensive on-site laboratory and radiological facilities.
Additionally, you can count on:
Options for fertility preservation and minimally invasive surgery
Comprehensive patient management in a single location
Quick response to referrals and appointments usually scheduled within 24-48 hours
A focus on maintaining optimum quality of life during treatment
Specialized care for women at high risk of gynecologic cancers
A high level of expertise and experience in the management of all types of gynecologic cancers
Cancer treatment during pregnancy
Opportunities to participate in clinical trials of new treatments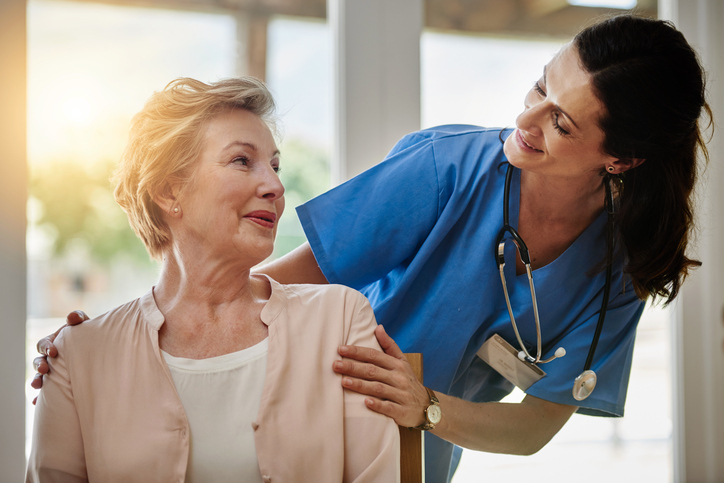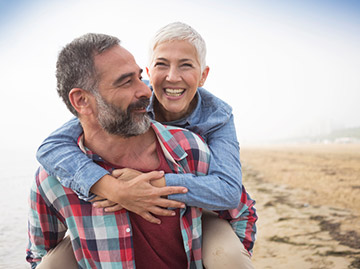 ---