The last thing Mark Wise remembered from his arrival at the Houston Livestock Show and Rodeo was leading his steer into a stall. The next thing he recalled was being in an ambulance and his clothes being cut off with scissors. Between those moments, Wise's heart stopped beating.
"I remember I didn't feel great, but I just thought I was tired. Next thing I knew, it was lights out," he shared.
Wise's son, who was with him during the time, was in the stall gathering equipment. As a crowd formed around his father, he passed by unaware.
"He skirted past the commotion, because he had no clue it was me they were working on," he explained.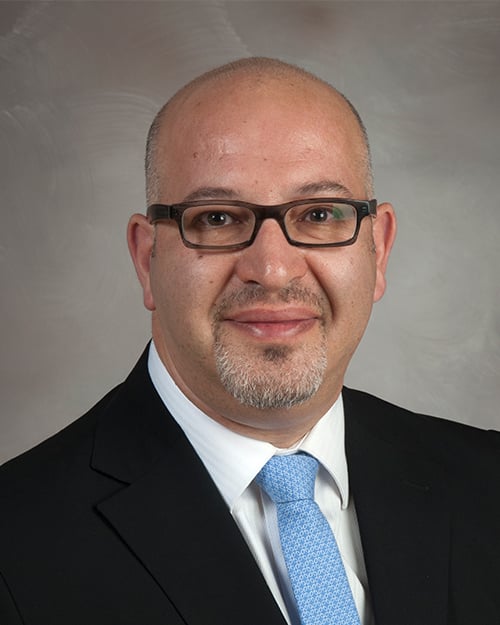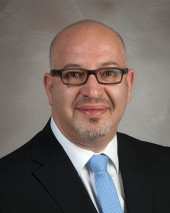 A volunteer medic and registered nurse on-site performed CPR and utilized a nearby automated external defibrillator to return his heartbeat and stabilize the situation. After that, he was rushed to Memorial Hermann – Texas Medical Center for further care. It was there he met Viacheslav Bobovnikov, MD, cardiothoracic surgeon with UT Physicians and assistant professor in the Department of Cardiothoracic and Vascular Surgery at McGovern Medical School at UTHealth Houston.
A quick assessment showed Wise had severe one-vessel coronary artery disease and required immediate surgery. Although Wise's memory is a little fuzzy around that time, he does remember feeling overwhelmed going to the operating room.
"There were a lot of lights, tubes, and tools, but the staff was wonderful, and Dr. Bobovnikov was so confident," Wise said.
Bobovnikov performed a coronary artery bypass surgery, an open-heart procedure. He created an alternate route for blood and oxygen to flow through the heart, avoiding the plaque build-up that caused his cardiac arrest.
Wise was able to go home within the same week, with a few adjustments to accommodate his healing, such as limiting tasks around the house and resting as much as possible. He also spent time in reflection.
Don't sweat the small stuff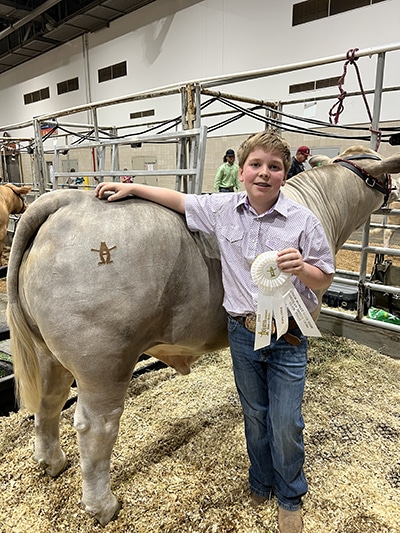 "When something like this happens, it definitely makes you think about things," Wise said. "Minor things that aren't that important, don't really matter anymore. I used to let a lot of stuff stress me out, and now I'm trying to not let things work me up so easily."
Bobovnikov expects Wise to make a full recovery with time.
"He will have a very good, long-term outcome and already seems to be doing great," Bobovnikov said. "I'll follow up with him via telemedicine, and he will continue his care with a cardiologist."
Another happy ending to this story is Wise's son winning the Perseverance Award at the rodeo. After his father was taken to the hospital, he stayed to show his steer — exhibiting bravery and determination in the face of a crisis.