Texas has three human cases of West Nile virus this season, including a death, all confirmed within one week. A man died in Lubbock with the city's first human case, according to the Lubbock Health Department. Montgomery County, north of Houston, has a confirmed case as well as Dallas County. West Nile virus is transmitted to humans by the bite of an infected mosquito.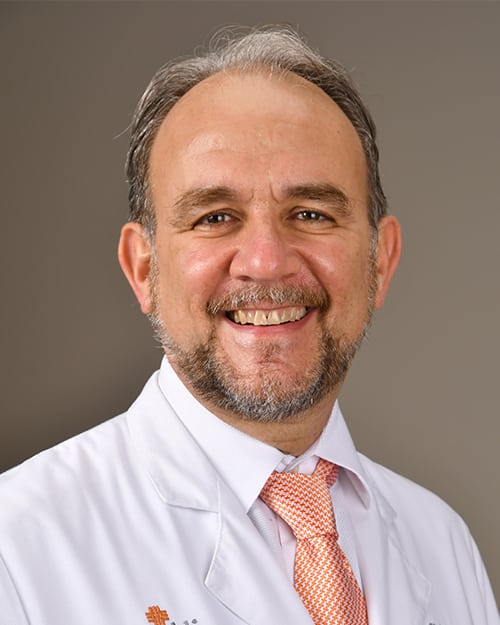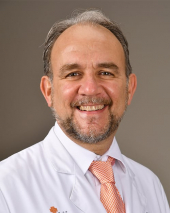 "It's no surprise, since human cases typically follow West Nile activity in mosquitoes," said Rodrigo Hasbun, MD, infectious disease specialist with UT Physicians.
The latest activity count for mosquitoes carrying West Nile virus is exponentially higher in Dallas area than other parts of the state, based on data from Texas Department of State Health Services. The latest weekly report (July 15) shows 78 West Nile virus-positive mosquito pools in Dallas County, 84 in Tarrant County, 11 in Montgomery County, and 10 in Harris County. Hasbun says Dallas has had more cases than Houston in prior years, as well.
According to the World Health Organization, approximately 80% of people who are infected will not show any symptoms, but severe illness from the virus can cause a fatal neurological disease in humans. For people who experience symptoms, they can include fever, body aches, nausea, headache, tiredness, vomiting, and occasionally a skin rash. Hasbun said West Nile virus can cause meningitis, encephalitis, myelitis, and acute fever.
For symptomatic patients, Hasbun recommends testing for West Nile virus during June through October, the endemic months.
"Unfortunately, only about one-third of patients with neuroinvasive disease get tested," said Hasbun, professor and Graham Faculty Fellow in the Division of Infectious Diseases at McGovern Medical School at UTHealth Houston.
One of the best ways to avoid getting West Nile virus is to protect yourself from getting mosquito bites. Hasbun recommends the following:
Wear mosquito repellent.
Avoid outside activities during dusk and dawn.
Discard standing water (where mosquitoes breed).
Wear long-sleeved shirts and pants while outdoors.
"It's hard to predict activity levels for human cases this year," Hasbun said. "It really depends on physicians conducting appropriate testing."
There is no specific treatment or vaccine for West Nile virus. Contact your physician if you suspect West Nile virus symptoms.