One of the most awe-inspiring traditions associated with the Independence Day holiday are fireworks presentations – whether at a large public gathering, or done independently. While always an exciting spectacle, proper care and precautions should be taken to avoid unexpected accidents and injuries. The following useful tips can help ensure a safe, enjoyable experience.
Watch children closely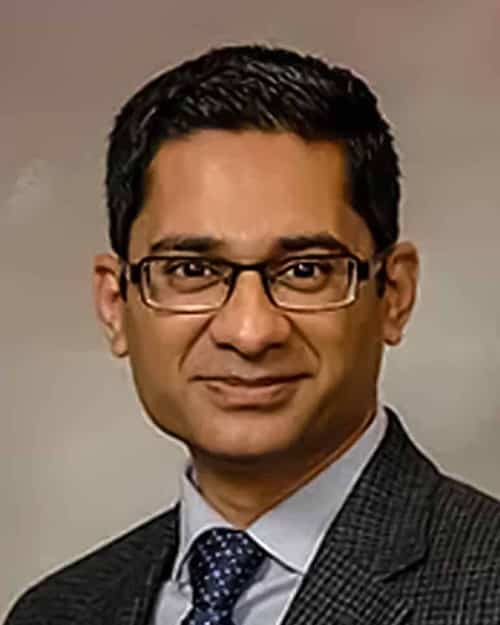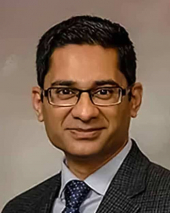 While fireworks are enjoyed by people of all ages, be sure to pay attention to young people's proximity around fireworks, especially when they are handling them.
Ali Naqvi, MD, a pediatrician with UT Physicians, prescribes these guidelines for keeping young people safe.
"Children should always be supervised by adults around fireworks. Furthermore, they should only handle fireworks which are age-appropriate," Naqvi said. "Key concepts to keep in mind are an awareness of fireworks' potential harm, the consistent prioritization of safety, and avoiding unnecessary risks."
Use fireworks only in unobstructed, authorized spaces
Essential to any use of fireworks is an area open and clear of any obstacles, including buildings, trees, or dry vegetation. Fireworks should never be ignited near houses, vehicles, or flammable materials.
Additionally, always adhere to local laws concerning the usage of consumer fireworks.
Check for labels and instructions; avoid unsafe types of fireworks
When making purchases of consumer fireworks, only do so from licensed vendors. Also, take time to check their packaging for a manufacturer's labeling and clear directions for use. Illegal fireworks are generally unlabeled and without instructions.
Naqvi notes that certain types of fireworks should be avoided, given their potential for causing serious injury.
"Stay away from firecrackers with large explosive charges, sparklers given their high temperatures, and roman candles or rockets which have unpredictable flight paths," Naqvi said. "Also, never alter or modify fireworks to change their effect, nor attempt to reignite them if they are malfunctioning."
Supplies to keep nearby in case of emergency
Wherever you choose to pop fireworks, be sure to have water or a fire extinguisher on hand. Additionally, using safety glasses or goggles will increase protection to eyes in case of sparks or debris from fireworks exploding. Keep also a first aid kit to remedy injuries, such as burns, cuts, or eye irritations.
Attend a professionally organized show
Another safe option is attending a public event or viewing online via livestream. Leaving the lighting of fireworks to trained professionals will offer greater time and attention to the celebration of Independence Day with family, friends, and fellow spectators.