If it's summer in Houston, you can expect to see mosquitoes. Our climate provides the perfect storm of heat, humidity, frequent rain, and mild winter temperatures that rarely kill them.
Experts are seeing more mosquito activity in 2023 than last year, unfortunately. The Harris County Public Health Mosquito & Vector Control Division (MVCD) has collected 338,059 mosquitoes to date in 2023 compared to 293,199 mosquitoes total in 2022. Based on the current environmental trend, the division expects an increase in the mosquito population.
"The mosquito activity is picking up," said Max Vigilant, DrPH, director of MVCD. "While it's difficult to predict mosquito-borne disease activity, we will continue to monitor it throughout the peak of mosquito season."
Safely repelling mosquitoes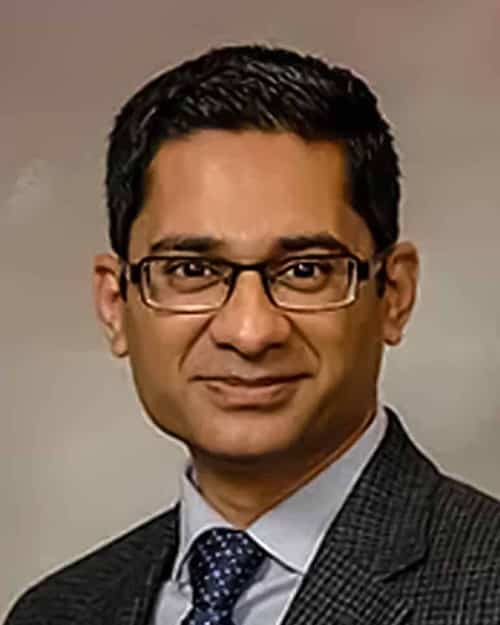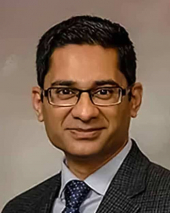 What can parents do to repel mosquitoes but also keep their children safe? Ali Naqvi, MD, pediatrician at UT Physicians, understands the challenge of keeping kids protected from mosquitoes – but doing so in a healthy way.
"Insect repellents containing DEET are considered safe for children, according to the EPA, when used as directed by the product label," Naqvi said. "DEET has been extensively studied, and research has shown that it is generally safe for use on children."
Naqvi stresses that it's important for parents to follow the instructions on the label and avoid excessive use. Just as important is avoiding the use of inappropriate or unregistered insect repellents on children. There are common-sense, simple ways to deter mosquitoes from biting children, Naqvi said. One is to dress children in light-colored, long-sleeved shirts and long pants to minimize exposed skin. Another is to avoid taking children outdoors during peak mosquito activity times – usually around dawn, dusk, and after rain. This is challenging, since those times tend to be when cooler temperatures are present.
Natural methods
There are a variety of natural methods to consider, for those concerned with the safety of insect repellents. In general, these are some natural options families can use to repel mosquitoes:
Citronella oil: Products containing citronella oil, such as candles or lotions, have been regarded as an effective repellent. Naqvi said the protection, however, may not last as long as with chemical repellents.
Essential oils: Certain essential oils – such as lavender, peppermint, and tea tree oil – may offer temporary mosquito repellent properties, but they need to be applied more frequently and may not be as effective as DEET or other EPA-approved repellents.
Lemon eucalyptus oil: Derived from the lemon eucalyptus plant, this oil can provide some protection. Do not use products containing lemon eucalyptus oil or para-menthane-diol on children under 3 years of age.
While natural remedies may offer some degree of mosquito repellent action, Naqvi said experts don't know the effectiveness of non-EPA-registered insect repellents, including some natural repellents.
Tips for parents
Parents should keep these age-based tips in mind as they use products to keep kids safe from mosquitoes:
For babies younger than 2 months: Avoid using insect repellents. Instead, Naqvi recommends protecting them by placing mosquito nets over strollers, carriers, and cribs.
For older infants and children: Apply an insect repellent specifically designed for children. The best way to apply is for parents to spray on their hands and rub on the child's exposed skin. Do not apply to a child's hands, mouth, eyes, irritated skin, or cuts.
One of the best ways to fight the mosquito population is to prevent them from breeding in the first place. Naqvi offers several tips anyone can follow to help control the mosquito population, both indoors and outdoors.
Control mosquitoes outdoors:
Once a week, empty and scrub, turn over, cover, or throw out any items that hold water such as planters, buckets, and tires.
Tightly cover water storage containers (rain barrels, buckets, etc.)
Use larvicides to treat large containers of water that will not be used for drinking and cannot be covered or dumped out.
Cover open vent or plumbing pipes using wire mesh with holes smaller than an adult mosquito.
Control mosquitoes indoors:
Keep doors and windows screened to prevent mosquitoes from entering your home.
Use air conditioning or fans to keep indoor areas cool, since mosquitoes are less active in cooler environments.