Most people do not think about urgent care or emergency department facilities until an injury or sickness strikes. As the holidays approach, there has never been a better time to learn the differences and advantages of the two services.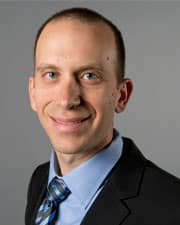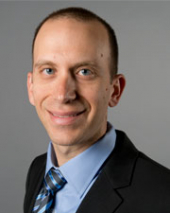 "Doctors' offices and clinics are often closed for holidays, but accidents and sickness still occur," said Jonathan Rogg, MD, MBA, emergency physician and medical director of UT Physicians Urgent Care Center – Bayshore. "The holiday season is also a time when we see burns and kitchen accidents and when people get sick while they're away from home. It helps to know where you should go when you can't see your doctor right away."
As a rule of thumb, if a medical need appears life-threatening, it is best to go to an emergency room. If the need is not life-threatening, it is often best to go to an urgent care center, advised Rogg, vice chair of strategy and operations in the Department of Emergency Medicine with McGovern Medical School at UTHealth Houston.
"Signs of something potentially life-threatening can be severe pain, breathing problems, paralysis, chest pain, or uncontrolled bleeding," Rogg said. "Severe burns that involve large areas of the skin or involve the eyes or mouth also should be handled by an emergency room."
Urgent care centers are best for many other conditions that would be treated at a medical office or clinic. These include abscesses, congestion, coughs, fevers, headaches, small lacerations that may require stitches, muscle pain, rashes, small-area burns, sprains, urinary tract infections, and virus testing.
Some urgent care centers, such as UT Physicians Urgent Care Center – Bayshore, also offer basic lab tests and X-ray services, Rogg added.
In general, urgent care centers take care of most conditions a primary care doctor would treat if available.
"Urgent care centers help fill the gap for when the doctors' offices are closed — nights, weekends, holidays — but emergency care isn't necessary. They provide convenience for care for minor illness and often have shorter wait times and lower copays than an emergency department," Rogg said. "However, for life-threatening problems, emergency departments have the resources to care for you."