A five-year, $6.2 million grant to implement a hospital-based intervention program to address firearm violence has been awarded to researchers at UTHealth Houston by the National Institute of Nursing Research, part of the National Institutes of Health.
Researchers leading the project are Sandra McKay, MD, associate professor of pediatrics with McGovern Medical School at UTHealth Houston, and Alexander Testa, PhD, assistant professor in the Department of Management, Policy and Community Health at UTHealth Houston School of Public Health.
According to the Centers for Disease Control and Prevention, in 2022 there were more than 48,000 firearm-related deaths in the United States based on provisional mortality data — that's about 132 people dying from a firearm-related injury each day.
"Gun violence disproportionately impacts communities of color. Black Americans are 10 times more likely than white Americans to be victims of firearm homicide, and 18 times more likely to be victims of firearm assault injury," said McKay, principal investigator of the study. "So, we have an opportunity to impact that here in the Greater Houston area. Our goal is to reduce those numbers of people who are victims of gun violence."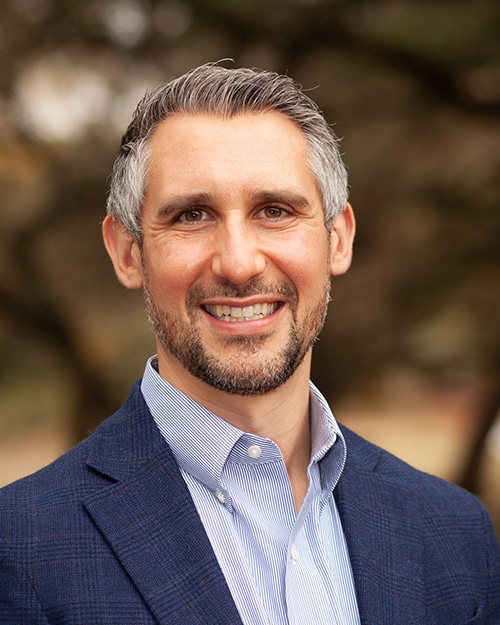 For people caught in a cycle of violence, hospital-based violence intervention programs (HVIPs) can be crucial to provide holistic services and connections to critical community-based violence interventions that support them and reduce reinjury risk.
"Developing interventions to impact firearm violence requires a transdisciplinary approach with community–city–hospital interventions," McKay said. "The lack of a current HVIP in the Greater Houston area — the fourth largest city in the United States — highlights the need to develop and implement this program as a critical community-based intervention to reduce firearm violence."
In order to begin implementing an HVIP at Memorial Hermann-Texas Medical Center, researchers have received $1.55 million for the ramp-up phase of the study. Over those two years, they will develop a coalition of internal and external stakeholders to advise on the formation and oversee the implementation of the Houston-HVIP, and implement and evaluate the program to determine the effectiveness of reducing repeat violent events.
Once the program is established, a randomized, controlled trial will be conducted to determine the effectiveness of the program, the impact of reinjury on those enrolled in each arm of the program, and the role of social determinants of health on firearm injury to the participant and the community. Researchers will also examine the program's impact on racial and ethnic disparities in those impacted by firearm violence.
"This program has the chance to directly affect the lives of thousands, tens of thousands, of people in Houston, and it's going to indirectly affect the lives of tens of thousands of more people, their families, their friends, and their networks," said Testa, the co-principal investigator of the study. "So, I think this program holds a lot of potential to save a lot of lives, make Houston safer, and to deliver a large cost-effective return on assets and residents."
Media Inquiries: 713-500-3030