Saturday, Nov. 18, is National Injury Prevention Day – an important occasion to give focus and attention to the prevention of injuries and acts of violence affecting children. To raise awareness, individuals and communities are asked to wear green for the day as a symbol of positive change, representing the value of life, safety, health, growth, and prosperity.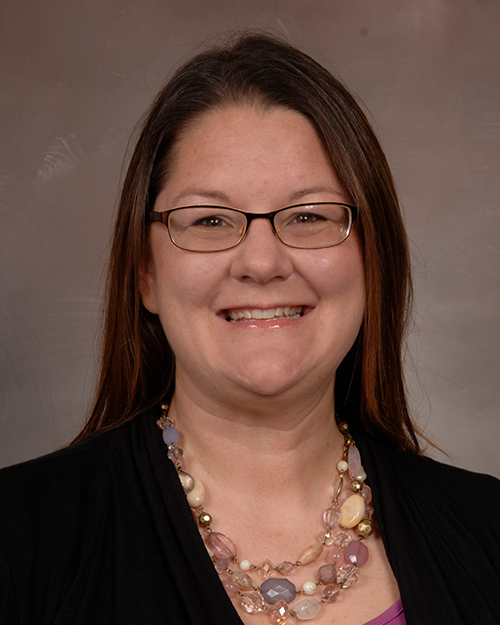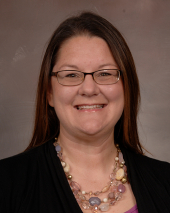 UT Physicians pediatrician Sandra McKay, MD, notes that unintentional injuries and violence are the leading causes of death and hospitalization for people ages 1 to 44. These tragic incidents lead to 2.8 million hospitalizations annually, over 278,000 deaths, and a cost of approximately $4.2 trillion dollars. While these statistics are alarming, many injuries and deaths are often preventable.
McKay, who is also an associate professor of pediatrics at McGovern Medical School at UTHealth Houston, recommends the following tips for keeping children protected on a daily basis:
Sleep safety. The American Academy of Pediatrics recommends that babies less than one year of age always be placed on their backs when sleeping, whether in a crib or bassinet. Additionally, their sleep surface should be firm, covered by a fitted sheet, and without any other bedding or objects to reduce risks of suffocation or sudden infant death syndrome.
Car seats. For babies and children, car seats should stay rear-facing until up to 2 years of age. If such a seating position remains comfortable, it is not required to change to a forward-facing seat beyond age 2, as the rear-facing position is considered safer. If using a forward-facing car seat for a child, experts agree to remain in this position until the transition to a booster seat. Children in booster seats must be at least 40 pounds and 5 years old.
Gun safety. When firearms are kept in the home, they should be stored unloaded and securely in a locked location to prevent tampering or misuse. Additionally, ammunition should be kept in a separate place, accessible only to adults.
Avoiding drowning. To reduce risks of drowning during bath time, children 5 years of age and younger should never be left alone in the tub. Once the bath is completed, water from the tub should be immediately drained.
If you have a pool, ensure it has a four-sided fence with locking entrance gates to help avoid accidental falls by children wandering near the water's edge. Additionally, it is recommended to assign a 'water watcher' to monitor activity around the pool and alert or act quickly if there are any signs of distress. If you are at a public pool, always watch your child.
Burn prevention. When handling hot and boiling liquids, turn pot handles away from the counter's edge to prevent children from reaching to grab them and unintentionally pouring something on themselves, causing splash burns. Also, hot water heaters should be set no higher than 120 degrees Fahrenheit to avoid scalding temperatures during baths, showers, or when washing hands.
The UT Physicians injury prevention team will participate in events throughout November to provide information on safety resources to communities and educate on safety practices and policies.
McKay encourages everyone to wear green on Saturday, Nov. 18, to raise awareness for child safety.