Whether you're excited or overwhelmed, whether it's your first child or not, being pregnant can come with a lot of emotions and questions. In honor of Women's Health Month, Patricia Lenihan, MD, OB-GYN specialist with UT Physicians, shares what to expect during your pregnancy.
Exams and checkups
Exams and visits with your doctor are important to monitor both your health and your baby's health. Each appointment is an opportunity to observe any potential pregnancy issues, such as low iron levels, bladder infections, or even high blood pressure.
During your first exam, your doctor will perform a general assessment usually including a pelvic exam, and prenatal blood tests will be ordered. An ultrasound will also be done to confirm your baby's due date.
In your second trimester, a more detailed ultrasound is done to evaluate your baby's development. Your blood sugar will also be checked for gestational diabetes, which is a very common condition among pregnant women. Gestational diabetes is often treatable with diet changes and exercise.
Visits with your doctor will be more common as you enter your final trimester. Blood tests will be ordered to screen for infections and anemia, in addition to more ultrasounds to follow the growth of your baby.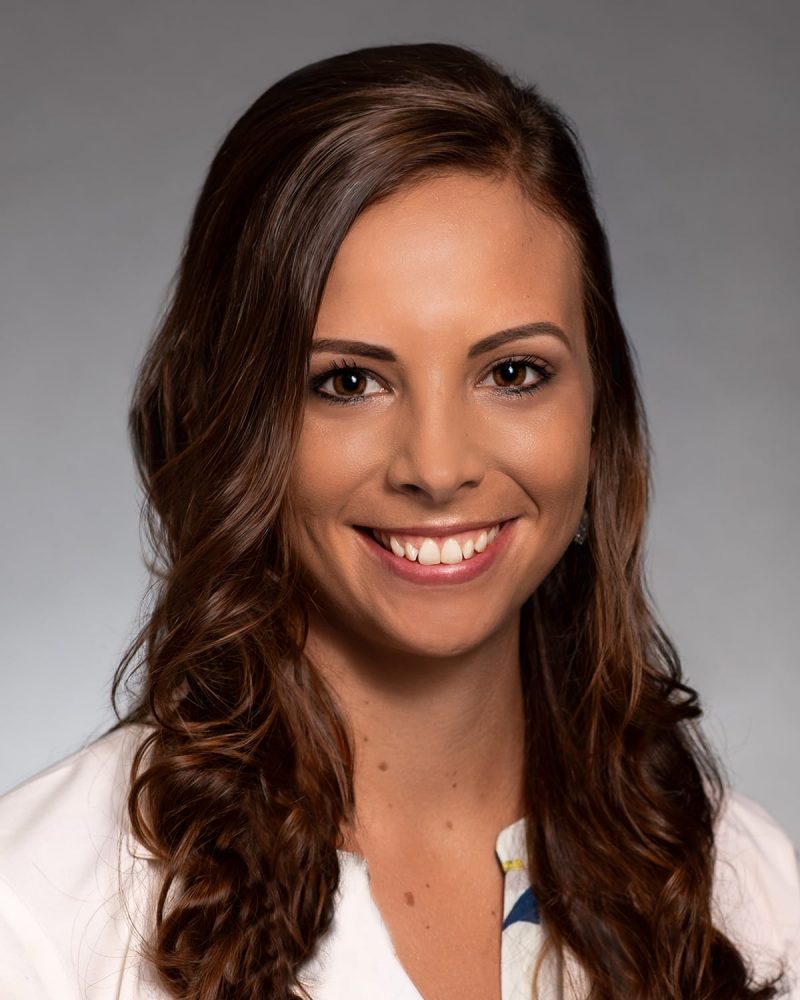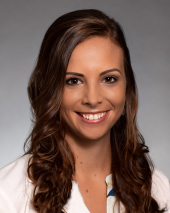 "Throughout your prenatal care, your doctor will also review important topics, such as nutrition, blood pressure, and recommended vaccinations," said Lenihan, who is also an assistant professor in the Department of Obstetrics, Gynecology, and Reproductive Sciences at McGovern Medical School at UTHealth.
Physical and mental changes
One beautiful part of the pregnancy journey is the changes in your body as your baby grows. While these changes are necessary to prepare for a safe labor and delivery, it can be a challenge for some. Lenihan says the amount of recommended weight gain is different for each pregnancy, but this and other physical changes are normal and expected. You should note any concerns with your doctor.
Emotionally, it is also normal to feel some stress or anxiety, especially as you near your due date. However, feelings of sadness should be discussed with your doctor.
"It's always best to keep your doctor updated on your emotional response to your pregnancy," said Lenihan.
Healthy habits
Taking care of yourself should be a priority and is one of the best things you can do for your baby. Substances like tobacco, alcohol, and drugs can cause serious harm at any point in your pregnancy.
Lenihan recommends exercise as a crucial component to help prevent conditions such as gestational diabetes, high blood pressure, and abnormal weight gain.
"Exercise during this exciting, yet stressful time can be beneficial for both your mental and physical health," said Lenihan.
For those who are soon-to-be expecting or are currently pregnant, UT Physicians Women's Centers help to provide compassionate and comprehensive care before, during, and after delivery of your little one. Visit their page for additional information or to schedule an appointment.