The University of Texas Health Science Center at Houston (UTHealth) joins other health care entities around the world and in the Texas Medical Center in selecting Epic, a leading electronic health record (EHR) system.
Moving to Epic on May 8 benefits patients by providing a complete digital record spanning their entire continuum of care. With many health care entities using Epic, information sharing to access in-depth medical records for patients strengthens our ability to provide continuity of care and our resolve to improve outcomes. The EHR also comes with a robust, secure patient portal digital tool called MyChart, which is branded as MyUTHealth by the university.
"The transition to Epic will streamline services such as scheduling, result notifications, billing, referrals, and population health initiatives. Our goal is to work to migrate all university services involved in medical records initiatives to the Epic platform over the next couple of years," explained Babatope Fatuyi, MD, chief medical information officer for UTHealth. "The benefits of this comprehensive system will be shared by physicians, staff, and our patients."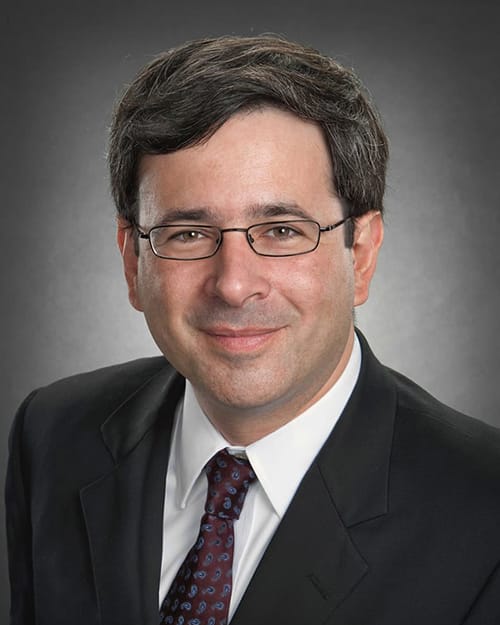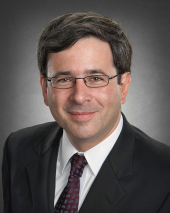 As vice dean of clinical technology at McGovern Medical School at UTHealth, Martin J. Citardi, MD, professor and chair in the Department of Otorhinolaryngology – Head and Neck Surgery, says "The launch of Epic gives us a state-of-the-art system for managing the complex flow of medical information, upon which our clinicians depend in the care of our patients. Our MyUTHealth app will also offer the patients better access to their personal information, plus the opportunity to share information with their care team. Importantly, Epic has been configured to support our triple mission of care delivery, education, and research."
This transition to Epic will allow staff to improve workflows, strengthen collaborations, and dedicate more time to direct patient care.
As part of the transition to Epic, UT Physicians, the clinical practice of McGovern Medical School, UTHealth Harris County Psychiatric Center, and the clinical practice of Cizik School of Nursing at UTHealth, UT Health Services, will all migrate to the new EHR system on May 8. In February 2022, UTHealth Neurosciences will make the transition as well.
To learn more about the new MyUTHealth patient portal, go here.