While the term is not a new one, burnout has become a more popular topic of discussion. This topic is especially prominent because of the growing toll the COVID-19 pandemic has taken on the workforce. With blurred lines between work and personal time, high workloads, and long hours, many are experiencing mental distress.
What is burnout?
Burnout is a level above everyday work-related stress. It's characterized as never-ending anxiety combined with a lack of engagement in activities that would normally help balance out a person's mental health.
A high workload can contribute to this condition, as well as a lack of social interaction for those who have transitioned to work-from-home roles.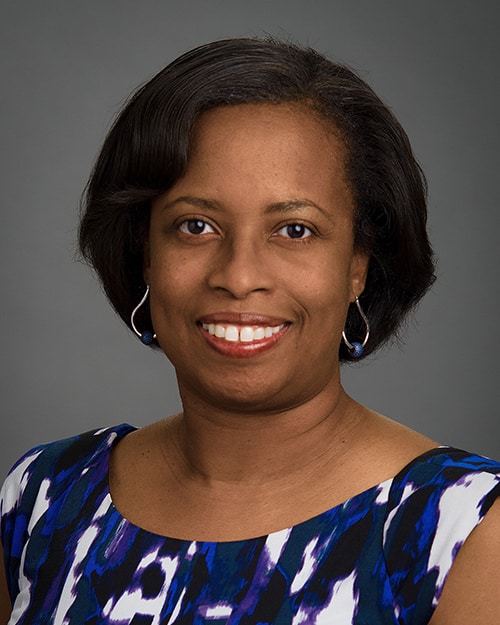 Angela M. Heads, PhD, psychologist with UT Physicians, shares how important "water cooler talk" can be.
"There are times where you can bounce ideas off co-workers or even just talk with someone about what you did over the weekend. These little breaks from work are actually extremely valuable and can give a person just enough of a boost to restore their focus and return to the task at hand," she said.
Warning signs
Common signs of burnout include feeling less satisfied with your work, a lack of motivation, and exhaustion.
"An individual may also increasingly question the importance of their work or their ability to perform their job effectively, even if they've previously felt confident in their abilities," said Heads, associate professor in the Louis A. Faillace, MD, Department of Psychiatry and Behavioral Sciences at McGovern Medical School at UTHealth.
Symptoms may also present as the inability to disengage from work, rest, and reset.
What to do?
Heads says if you believe you are experiencing warning signs of burnout, your first step should be to examine the areas of your life that have recently changed.
"I refer to this as the 'full plate' method. Is it balanced, or does it include only the things you have to do, not the things you want to do," she explained. "Just like serving yourself a plate of food, having all of one item all the time is neither enjoyable nor healthy."
A few ways to unwind and rebalance your day can be as easy as these suggestions:
Take a break during the day to have a walk outside. Changing your viewpoint from your computer screen can make a huge difference in your mood.
Set a definite quitting time. Once you reach a specific time, stop working and immediately switch your focus to doing something else, like calling a friend or preparing a nice meal.
Make time for self-care, such as exercise, sleep, and fun activities with family and friends.
However, if you are experiencing changes in your mood that concern you or those close to you, it may be time to seek professional help.
"Unrelenting fatigue, sadness on most days, feelings of hopelessness, or suicidal thoughts are all signs that care from a mental health professional is needed," said Heads.
If you are experiencing suicidal thoughts, help is available. Call the National Suicide Prevention Lifeline at 1-800-273-8255.