UT Physicians Pediatric Center – Sugar Land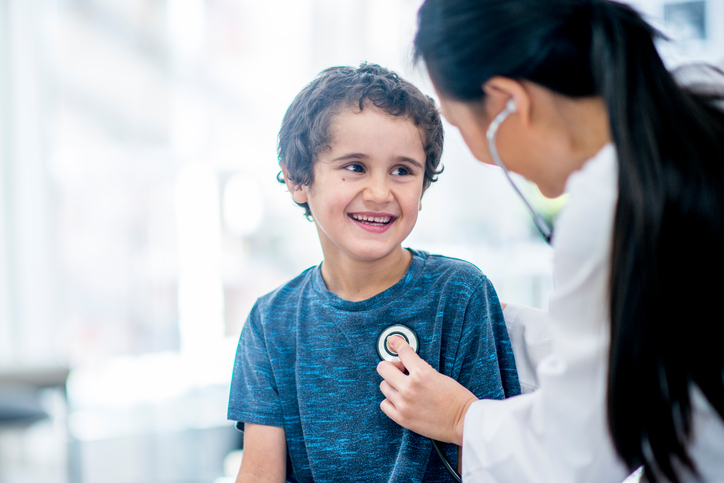 ---
Memorial Hermann Sugar Land Medical Plaza 1
Physicians & Health Care Team
About
UT Physicians pediatric specialists offer the latest treatments and expert care in cardiology, endocrinology, gastroenterology, neurology, pulmonary and sleep medicine at this location in Sugar Land.
With more than 2,000 clinicians, UT Physicians doctors are internationally recognized for leading-edge medical research and treatment as well as the delivery of integrated, personalized care. Many of our doctors are listed among the "Best Doctors in America."
Free parking is available for patients.