Obesity Medicine and Metabolic Performance​
COMMP-For Health Care Professionals
COMMP-For Health Care Professionals​
Thank you for your interest in UT Physicians COMMP
Obesity is a chronic, progressive, relapsing, multifactorial, neurobehavioral disease, contributing to over 200 medical conditions including type 2 diabetes, coronary artery disease, and osteoarthritis. Studies have shown improved cardiometabolic markers and overall outcomes with as little as five percent total body weight loss. At COMMP, we utilize a comprehensive, patient-centered, individualized treatment approach.
Patients are seen by obesity medicine specialists as well as registered dietitians at regular intervals. Our physicians are diplomates of the American Board of Obesity Medicine.
Patient assessments/treatments may include lab work, body composition analysis, resting metabolic rate measurement, medication review, intensive lifestyle intervention, and anti-obesity medication prescriptions.
After your patient's first visit, we will send you a detailed letter regarding their plan of care, including body composition analysis and goals.
We will work closely with you in coordinating care of comorbidities, such as adjusting diabetes and anti-hypertensive medications.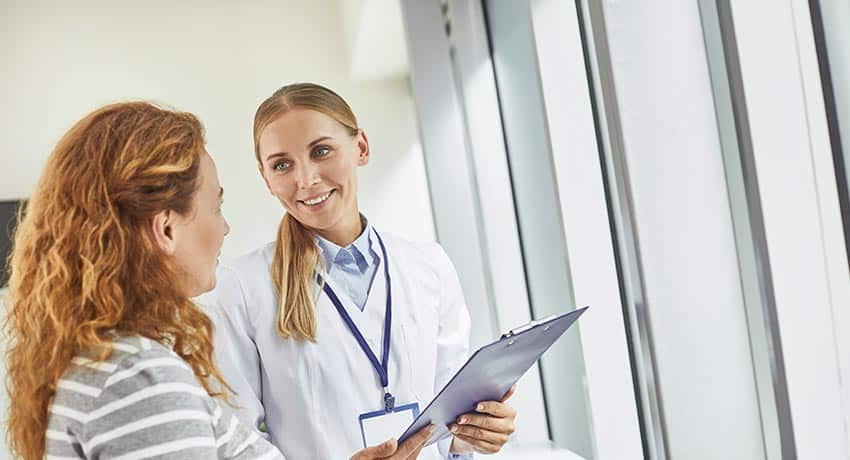 We welcome referrals from you, your institution or practice, and insurance plans. At this time, we do not accept Medicaid.
Providers with UT Physicians and UTHealth Houston, please submit a referral through Allscripts, or call our office directly and our staff will schedule an appointment with the patient.
For providers outside of UT Physicians and UTHealth Houston, please contact our office at 713-486-1330.
Please note that there is a single required educational class and $50 fee prior to the first physician visit. After that time, visits will be billed to insurance accordingly.
Fill out the contact form and we'll follow up with you to answer any questions you have on the Center for Obesity Medicine and Metabolic Performance (COMMP).
"*" indicates required fields