COVID-19 Safety Precautions
UT Physicians follows carefully designed protocols by our Infection Prevention team for all of our patients. When checking in at one of our clinics, you will be asked if you have any of the symptoms below. If you have any of the following symptoms, please call your clinic before going to your appointment. All guests are strongly encouraged to wear a mask when they enter our clinics.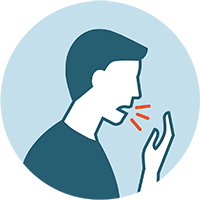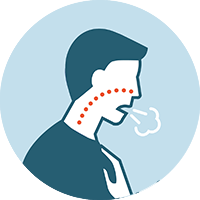 NEW ONSET SHORTNESS OF BREATH
Additional Clinic Safety Measures
Along with the screening at our front desks, we have also "remodeled" our lobby areas to promote social distancing. You will notice the number of chairs has been reduced and, in most cases, you may be brought back to an exam room immediately.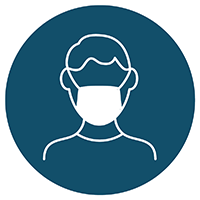 EPA-Disinfectant Cleanings