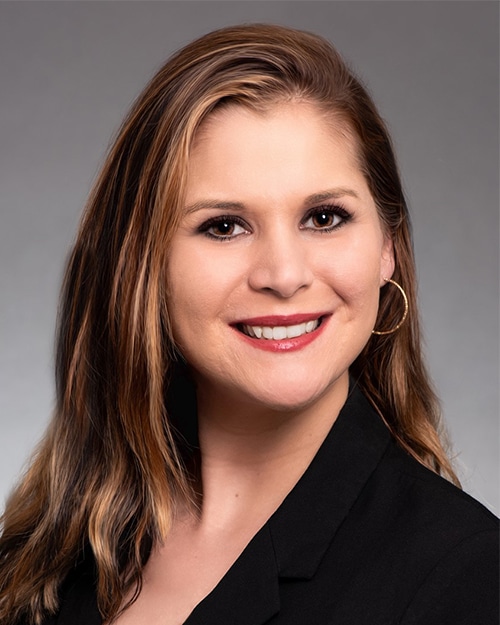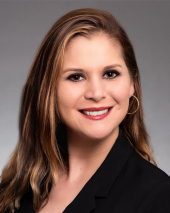 For Breast Cancer Awareness Month, Jessica Trevino Jones, MD, oncologist and assistant professor with McGovern Medical School at UTHealth Houston, compiled the following researched tips to help reduce your risk! Before starting any new routine, speak with your physician.
Skip morning meals!
Try 16/8 intermittent fasting. Consume your meals from 11 a.m. to 7 p.m. (or noon to 8 p.m.) to help control your insulin and blood sugar levels — and weight! Eating your first meal late in the morning lowers the chances of breast cancer and cardiovascular disease!
Add the EVOO!
Cook with extra virgin olive oil. This Mediterranean staple is rich in healthy fats and antioxidants. Eat a Mediterranean diet to further reduce your risk of breast cancer. High in plant-based foods and low in saturated meats, this diet better protects your body against disease.
Wine down!
Limit your alcoholic beverages. Seven or more glasses of wine a week can increase your threat of breast cancer by 50%. This is because excessive amounts of alcohol can alter hormone levels and promote cancer growth. Drink no more than four servings of alcohol a week.
Break a sweat!
Stay physically active. Women who engage in 30 minutes of brisk activity three times a week have a 12 to 21% lower risk of breast cancer than those who don't. Anything that makes you break a sweat counts, whether it is biking, dancing, or mowing the lawn!
Stop "weight"ing!
Lose excess weight now. As people age, weight gain can raise breast cancer risk. In addition to a healthy diet and exercise regimen, consider seeing a weight loss specialist to help lose any stubborn pounds. Consider weight loss medication, or, if necessary, surgery.
D-fend yourself!
Get plenty of vitamin D. Low levels of this nutrient are linked to breast cancer as well as other cancers and degenerative diseases. Ask your doctor to check your vitamin D level to find out if you need more D-quenching sunshine and/or over-the-counter supplements.
Be proactive!
Know your risk. Is your breast tissue dense? Do you have a family history of breast cancer? If the answers are "yes," your odds increase more than 20%. Discuss the factors with your physician to see if you need dual screening (mammogram and MRI) each year.
Try preventive medicine!
Ask about medication. Taken daily, certain prescribed medications can reduce a person's threat of breast cancer by up to 50% over a period of five years! If you run a higher probability, ask your doctor if you are eligible. Prevention is still the best medicine!
Jones is also the founder of the Breast Cancer Prevention program at UTHealth Houston. It offers consultation and care for women susceptible to breast cancer as well as genetic, nutrition, and weight loss counseling.
To schedule an appointment with the breast cancer team, call UT Physicians Multispecialty — Bayshore at 713-486-6325.