Empty Nose Syndrome is a rare complication of nasal surgery with symptoms including trouble breathing, headaches, and pain. UT Physicians is here to help you receive recognition and relief.
Empty Nose Syndrome is a rare complication of nasal surgery with symptoms including trouble breathing, headaches, and pain. UT Physicians is here to help you receive recognition and relief.
Take Our Empty Nose Syndrome Assessment
Have you ever had surgery on your nose, including your septum and/or turbinates?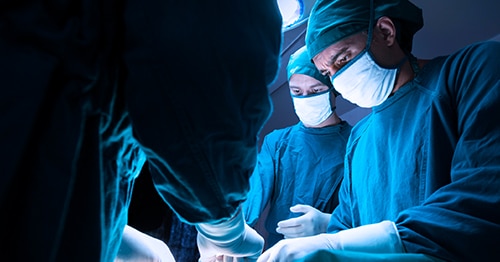 Click "Start Assessment" below for a short screening survey. Using the provided numerical scale, your points will be added up at the end of the quiz.
Rate your symptoms on a scale from 0-5: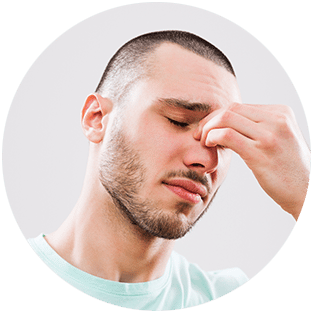 0 No Problem
1 Very Mild
2 Mild
3 Moderate
4 Severe
5Extremely Severe
Start Assessment
Your Score:
What are turbinates and why are they important?
Nasal turbinates are part of the nasal cavity that help us adjust the humidity, temperature, and speed of the air we breathe through our nose. In some people, they can grow too large and severely impact airflow. Surgery to shrink turbinates is very common and often done in combination with straightening the nasal septum to improve breathing.
What can happen if too much turbinate is removed during surgery?
Turbinates work hard to perfect the air we breathe in and sense how well it is flowing through our nose. Losing too much turbinate can leave your breathing feeling dry and uncomfortable in your nose and throat. This can lead to other symptoms such as congestion or shortness of breath.
Surgical Repair of Empty Nose Syndrome
Five years ago, Mablean Warren had surgery for a deviated septum and enlarged turbinates. Initially, she did every well, but then she noticed a gradual reduction in her quality of life. ""It was a gradual worsening. After a few months, my nose and head began to feel stuffy all the time, and I couldn't sleep well because I couldn't breathe," says Warren. "I felt like I was suffocating and lost my ability to concentrate. I was irritable and had a lot of anxiety."
Martin J. Citardi, MD diagnosed her with Empty Nose Syndrome and performed a turbinoplasty procedure on each side. Almost immediately, Warren noticed a big improvement. "It was like, 'Oh, wow! I can breathe," she says. "Now I wake up and swing my legs out of bed and say, 'Watch out world, here I come! Let's get the party started."
For more information about Mablean Warren's story, please see her ORL Notes post.
Management of Post Surgical
Empty Nose Syndrome
Jason Talmadge, MD and Martin J. Citardi, MD (both from UTHealth Houston) partnered from Jayakar Nayak, MD (Stanford University) in a peer-reviewed review article on Empty Nose Syndrome. In this article, which was published in Facial Plastic Surgery Clinics of North America, they highlight 5 important points:
Empty Nose Syndrome is most often seen when turbinates are cut and removed but can rarely happen in less invasive surgery.
The cause of Empty Nose Syndrome is believed to be damaged "cool air" receptors in the nose as well as loss of nerve fibers that sense breathing.
The loss of airflow sensation can cause significant anxiety and depression symptoms that often need to be addressed along with rebuilding nasal tissue.
Using a standardized survey and the "cotton test" an experienced physician can develop a plan to treat and sometimes cure Empty Nose Syndrome.
If medications and office procedures do not provide enough relief, surgery can be performed to attempt to restore normal airflow with grafts placed under the nasal lining to mimic the lost turbinates.
For more info, please see the publication abstract.
Have questions? Please contact our office.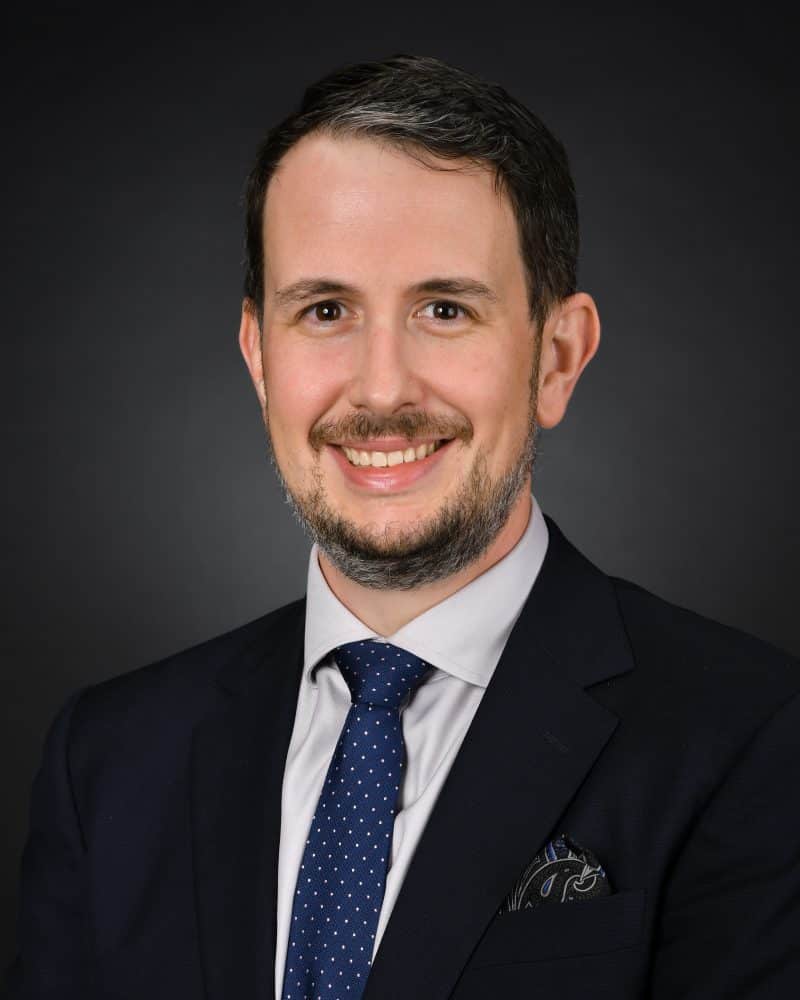 Dr. Jason Talmadge, MD, is an assistant professor in the Department of Otorhinolaryngology – Head and Neck Surgery at McGovern Medical School at UTHealth Houston. He grew up in Ohio and earned his medical degree at The Ohio State University College of Medicine graduating magna cum laude. He completed residency training in Otolaryngology – Head and Neck Surgery at the University of Nebraska Medical Center in Omaha where he received awards for exceptional teaching and was inducted into the Alpha Omega Alpha honor society. Dr. Talmadge also completed advanced training in sinus and nasal care at McGovern Medical School at UTHealth Houston.
UT Physicians Otorhinolaryngology – The Woodlands
9200 Pinecroft, Suite 425
The Woodlands, TX, 77380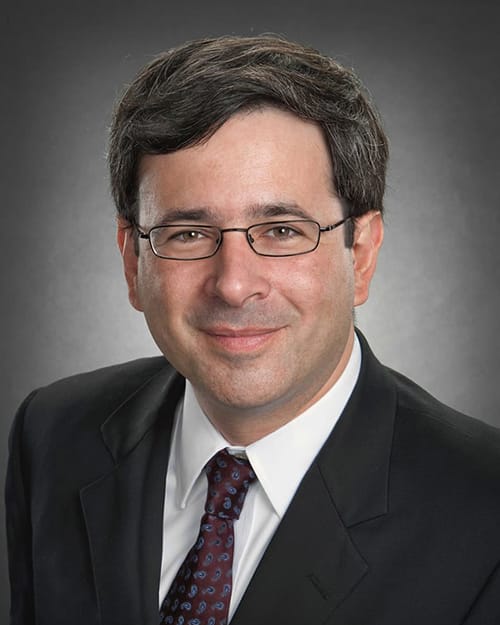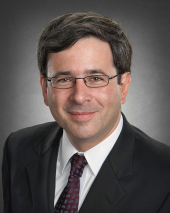 Martin J. Citardi, MD, an internationally recognized rhinologist, currently serves as Professor and Chair of the Department. Dr. Citardi received his doctor of medicine degree from The Johns Hopkins University School of Medicine. He completed his residency training at Yale University and then pursued a rhinology fellowship at the Georgia Rhinology & Sinus Center. Dr. Citardi is certified by the American Board of Otorhinolaryngology, and he is a fellow of the American Academy of Otolaryngology, the American College of Surgeons and the American Rhinologic Society.
UT Physicians Otorhinolaryngology – Texas Medical Center
6400 Fannin Street, Suite 2700
Houston, TX 77030

This is usually our first method of treatment. Our doctors may recommend a variety of nasal sprays and ointments to improve nasal dryness and blockage. Prior to your visit, we recommend the use of a humidifier and saline sprays to increase moisture, which often helps with symptoms.
Certain issues can be relieved with minor procedures performed in the office. During your evaluation, you can determine if this option is best for you.
Some patients require surgery to rebuild the lost tissue from prior nasal procedures. Thanks to medical advancements, a variety of safe and effective materials can be used to replace the missing tissue.