Texas Comprehensive Epilepsy Program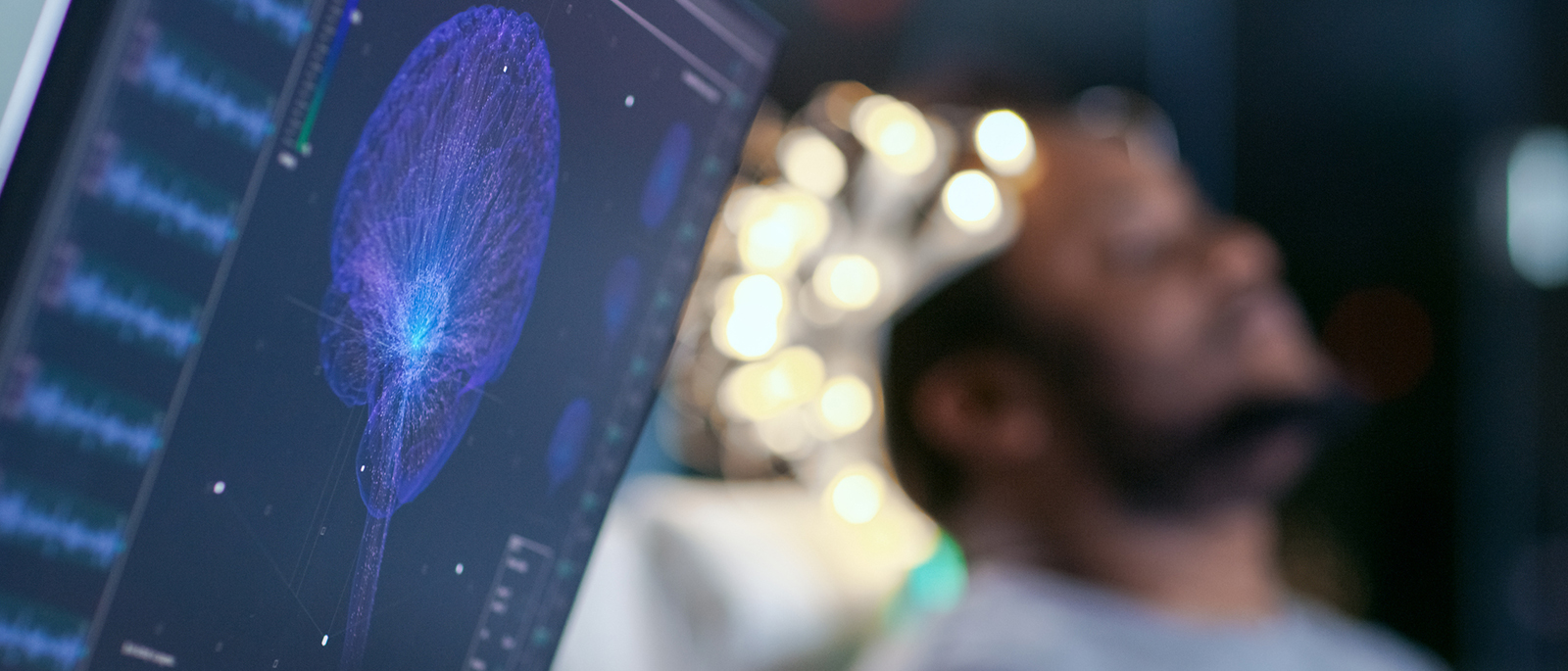 Personalized
Patient Care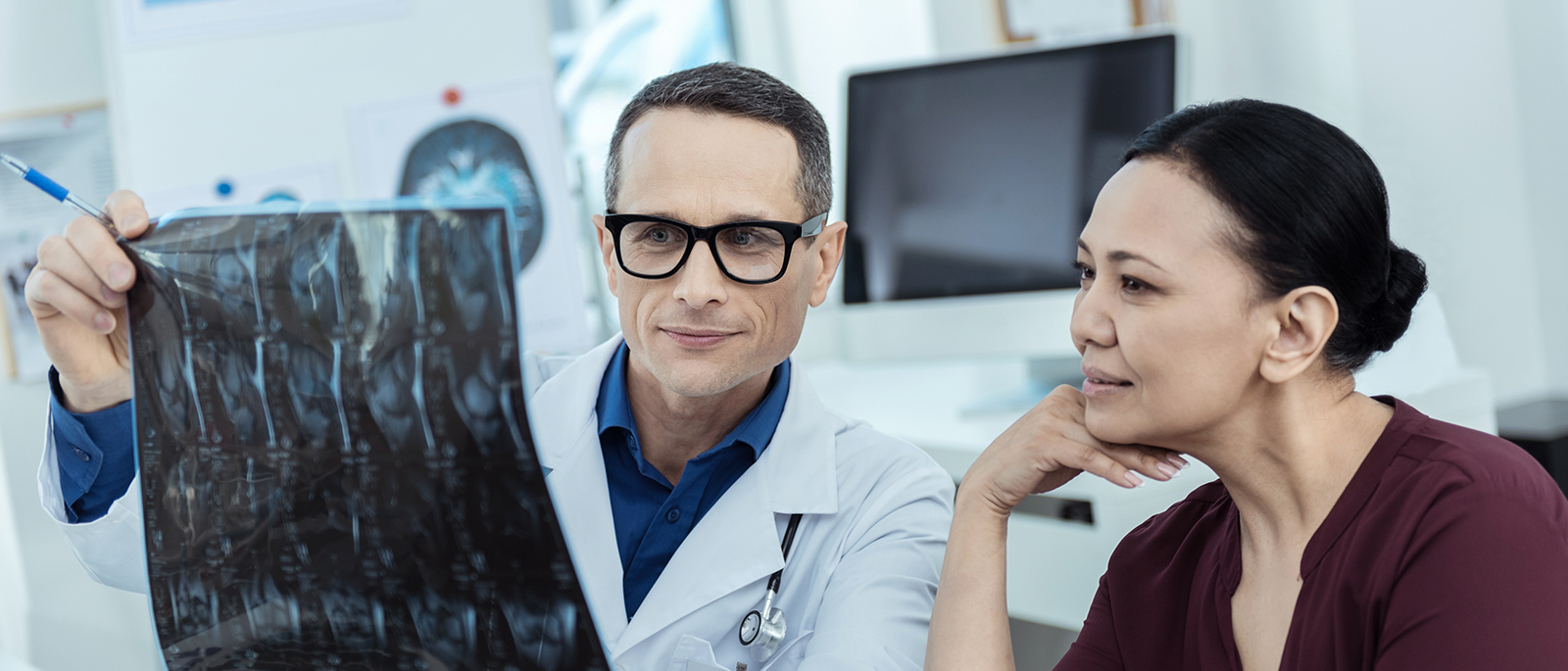 The Forefront of
Epilepsy Care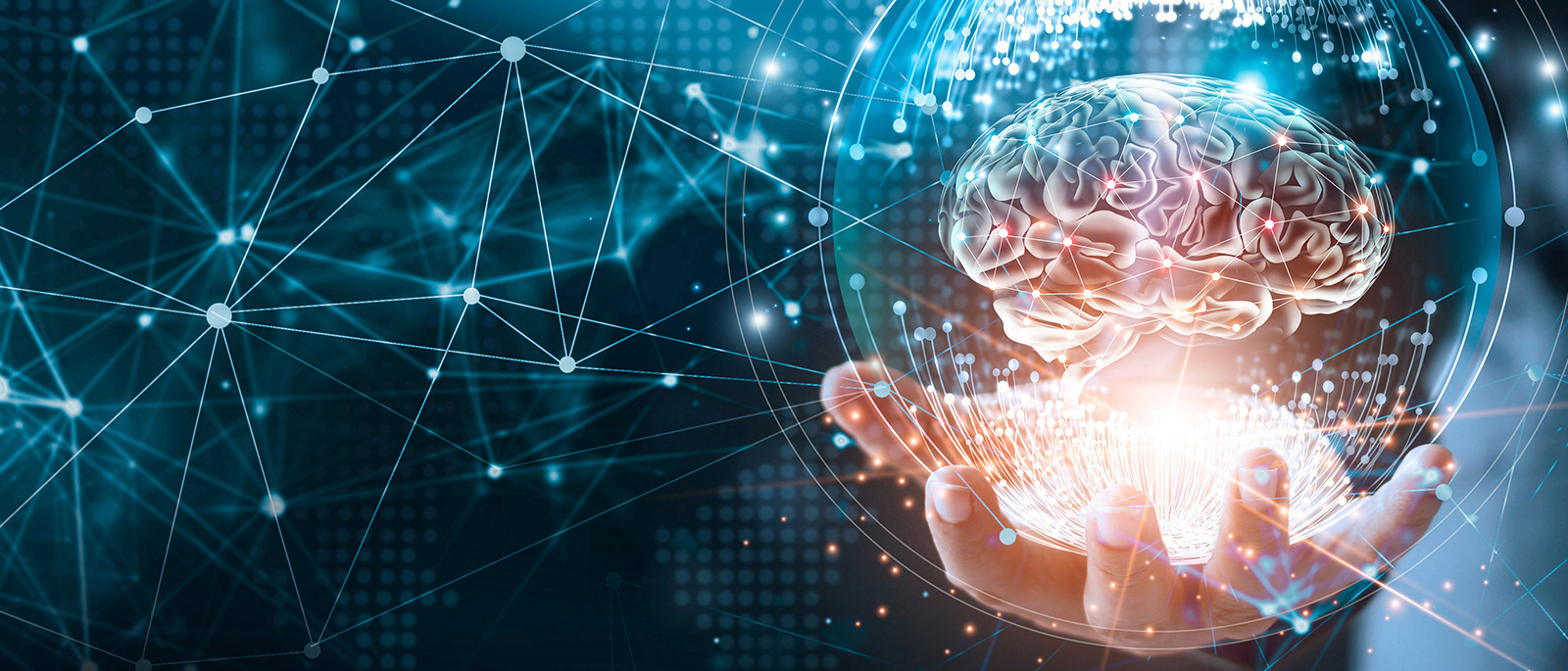 ABOUT
---
The Texas Comprehensive Epilepsy Program is accredited by the NAEC as a level 4 epilepsy center. Level 4 epilepsy centers have the professional expertise and facilities to provide the highest level medical and surgical evaluation and treatment for patients with complex epilepsy. Located in the internationally known Texas Medical Center, people travel from all over the world to receive care that is unmatched. The UT Physicians adult and pediatric epilepsy team includes neurologists, neurosurgeons, neuroradiologists, neuropsychologists, neuropathologists and other highly trained, proficient staff who provide patient-centered, compassionate care you can count on during your epilepsy journey.
Contact Us
Fill out the contact form and we'll follow up with you to answer any questions you have on the Texas Comprehensive Epilepsy Program.
LOCATIONS
---
PATIENT STORIES
---
Following six brain surgeries and multiple diagnoses before his fourth birthday, Wesley Hicks is thriving. Learn more about his journey.
NEWS
---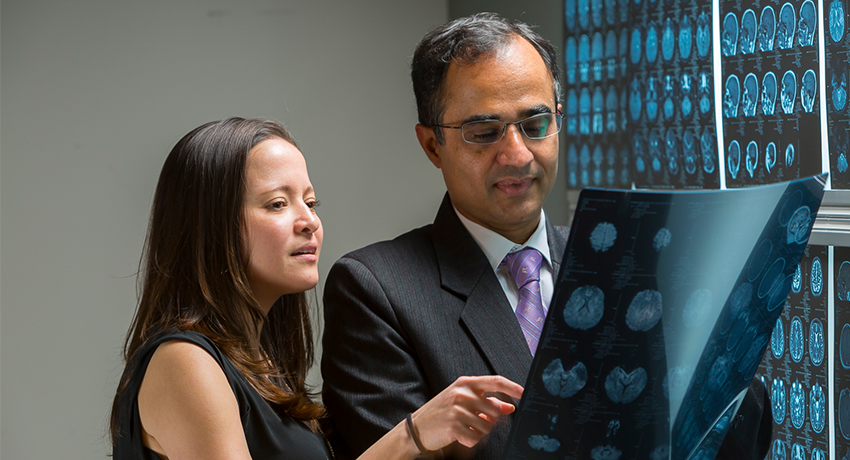 New evaluation procedure gives hope to epilepsy patients considering brain surgery.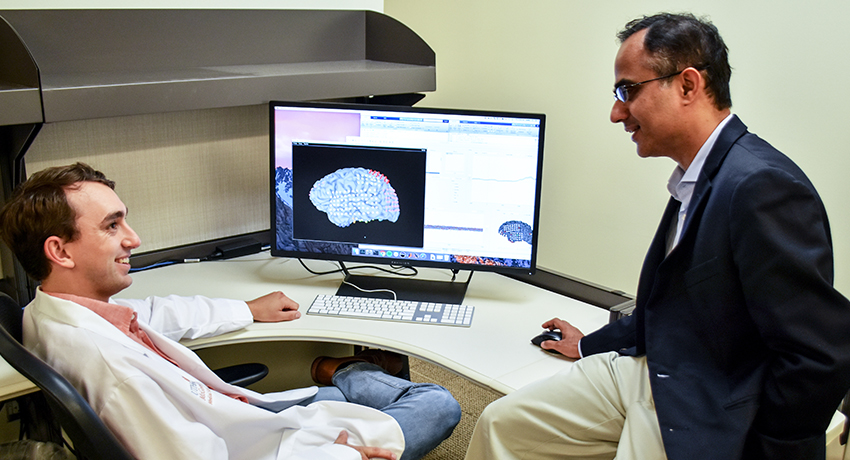 Discovery of the region of the brain responsible for naming objects helps plan for future epilepsy and brain tumor surgeries.