Empowering patients with education material following a diagnosis is an important aspect of care. UT Physicians offers a health education library powered by Healthwise as a valuable resource.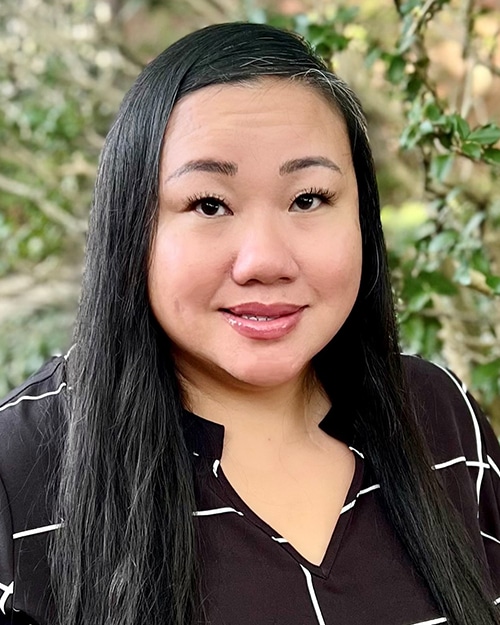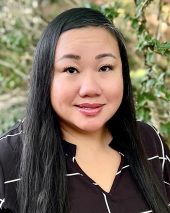 "Since transitioning to a new electronic health record system just two years ago, Healthwise has been an asset for UTHealth Houston in expanding a patient's ability to understand a diagnosis, procedures, and therapies," said Yen-Chi Le, PhD, executive director of innovation and quality at UTHealth Houston Healthcare Transformation Initiatives. "Patients have the versatility of viewing the educational material electronically or on paper. In addition, Healthwise is user-friendly for people with varying degrees of technical proficiency."
Healthwise information can be accessed through the MyUTHealth Houston patient portal. Using either a computer or mobile device, patients can receive education instructions and materials securely, plus discuss them with their care provider. This information is also accessible to the general public at UTPhysicians.com through a health education library page.
By entering a specific topic in the page's search field, anyone can get detailed descriptions on health conditions, as well as images and video on these subjects. The content at Healthwise is available online in English and Spanish.
UT Physicians nurse practitioner Nancy Nguyen-Vu, DNP, regularly uses Healthwise when caring for patients.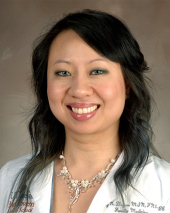 "I can provide materials for patients who may have numerous questions during their visit," Nguyen-Vu said. "Whether it's a new or updated diagnosis, tips on diet and exercise, or ways to manage an identified illness or symptoms, I am more confident my patients are gaining knowledge about their condition, which can help facilitate an optimal outcome."
She added that the educational material allows patients to retain more information following appointments.
"Access to the educational library effectively complements the after-visit summary at clinic, reinforcing what providers discuss with their patients. Providers can select information that aligns with a specific condition, group of symptoms, or relative to their treatment and prescriptions," Nguyen-Vu said. "And once received, the patient can review these materials at their own pace, and as many times as needed. It truly makes patient-provider communication more efficient, builds a better relationship, and leads to better satisfaction in overall care."
Access the online education library 24/7.