UT Physicians Family Practice – Bayshore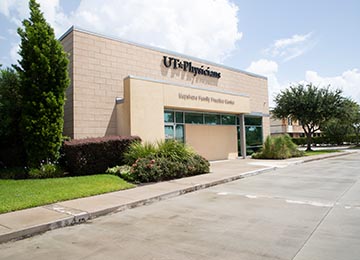 ---
UT Physicians Bayshore Family Practice
Physicians & Health Care Team
About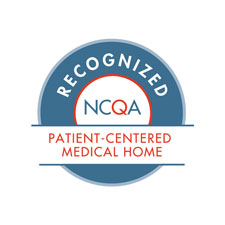 UT Physicians Family Practice – Bayshore provides comprehensive primary care for children and adults. Providers at this location have special expertise in geriatrics, sports medicine and ambulatory services. The center is staffed by physicians in family medicine, psychology and psychiatry.
In 2017, the center earned Level 3 recognition as a Patient-Centered Medical Home (PCMH) by the highly respected National Committee for Quality Assurance (NCQA).
In a patient-centered medical home, each patient's care is overseen by clinician-led teams that coordinate treatment across the health care system. Research shows that medical homes can lead to higher quality and lower costs, and can improve patient and provider reported experiences of care.
Achieving recognition requires meeting elements that include enhancing access and continuity, identifying and managing patient populations, planning and managing care, providing self-care support and community resources, tracking and coordinating care and measuring and improving performance.
In 2019, The American Medical Association recognized the clinic for achieving 70 percent or greater blood pressure control among its adult patients.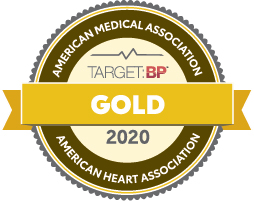 Forms
Please fill out the necessary forms in advance of your appointment to help save time during your visit to the clinic.
All new behavioral health patients should fill out the New Patient Health History Behavioral Health Form.
We do not accept these documents via email.