The polio virus is making a comeback. New York declared a state of emergency after discovering evidence of community spread in multiple wastewater samples. There has also been one confirmed case of paralytic polio in an unvaccinated individual in that state.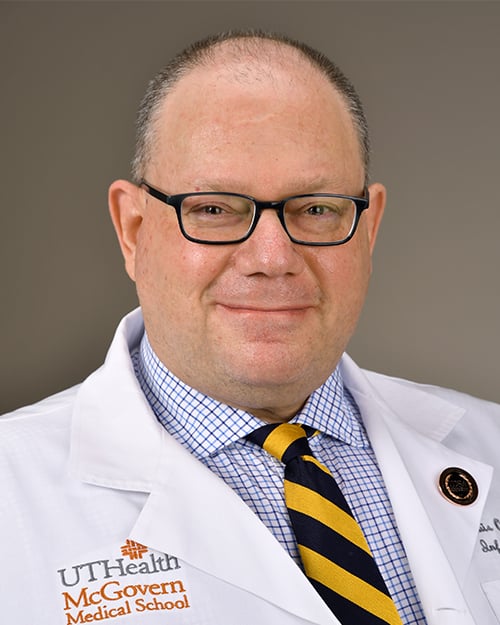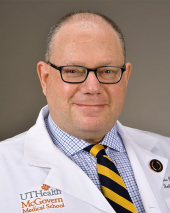 Although a potential resurgence of the highly contagious virus that left thousands of Americans paralyzed in the 1950s sounds understandably worrisome, Luis Ostrosky, MD, infectious disease expert at UT Physicians, says there's not a huge reason for concern.
"Unvaccinated individuals are at great risk of contracting this vaccine strain form of the virus, which can still have serious consequences," remarked Ostrosky, chief of infectious diseases at McGovern Medical School at UTHealth Houston. "However, there is no concern if you are vaccinated."
There are two types of polio vaccines, Ostrosky explained.
"One is oral and associated with a mild form of polio that trains the immune system to handle the full-blown disease; the other one contains an inactivated virus that doesn't cause any infection," he said. "The oral vaccine type is not used here in the U.S. because of its possibility to transmit the virus from a vaccinated to an unvaccinated person or to cause the illness itself in rare cases. Although, other parts of the world still do utilize it."
In New York's positive case of polio, that's exactly what occurred. The infection originated in a vaccinated individual from another country and was eventually transmitted to an unvaccinated adult.
The Centers for Disease Control and Prevention (CDC) recommends all children receive four doses (one at a time) of the polio vaccine at the following ages:
2 months old
4 months old
6-18 months old
4-6 years old
With the COVID-19 pandemic dropping childhood immunization rates to an alarming number, Ostrosky stresses the importance of staying up to date with routine vaccinations for little ones.
"This is a completely vaccine-preventable disease. If you are not vaccinated or your child hasn't yet received their polio shot, now is the time," he said.
For additional information on the polio vaccine, visit the CDC's site.