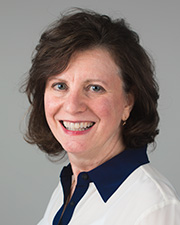 ---
Languages
English, Portuguese, Spanish
Mariza Edling

Specialty:
Mariza Edling has more than 12 years of experience in helping diabetic patients. She provides comprehensive education to patients so they can live healthier lives through nutrition, fitness and medication.
She is a member of the American Diabetes Association and the American Association of Diabetes Educators.
In her spare time, she enjoys cooking and reading.