It was a typical evening workout for Pearland resident Quan Collins before the 49-year-old passed out after a two-mile run with his wife, Ganesa. Without hesitation, Ganesa dialed 911 and began CPR by performing chest compressions. This action helped pump blood out of his heart, and kept it circulating during what was later identified as cardiac arrest.
Each year, an estimated 600,000 Americans experience cardiac arrest. CPR, or cardiopulmonary resuscitation, can be lifesaving. Luckily for Collins, Ganesa had past CPR training and real-time coaching over the phone from emergency dispatchers.
"I was able to get him to his back, and he was gasping for air," she said.
Ganesa continued to perform CPR while she waited for emergency response and paramedics to arrive, an act that would save him long enough to be operated on by a cardiothoracic surgeon with The University of Texas Health Science Center at Houston (UTHealth).
Collins knows all too well the risks involved with heart disease. In 2014, he had a clogged artery in his heart that needed a stent. A stent is a small mesh-like device that helps open and expand the artery to allow blood flow. Over time, Collins' stent became narrow and developed a clot. That clot is what triggered Collins' heart attack by stopping the blood flow to his heart muscle.
When paramedics arrive, Collins' heart was still not beating and he did not have a pulse. The first responders used a defibrillator to shock his heart back into rhythm. They inserted a breathing tube during the transit to the emergency room at Memorial Hermann Southeast Hospital.
Collins fell into a coma for four days. For the first three, his body temperature was cooled, in order to help his brain recover.
"It was like the lights were on, but no one was home. There were little bits of hope we could hang on to," said Ganesa.
When Collins regained consciousness, he and his wife agreed to proceed with a coronary artery bypass surgery with UT Physicians cardiothoracic surgeon Cesar Nahas, MD, an associate professor of cardiothoracic surgery at McGovern Medical School at UTHealth.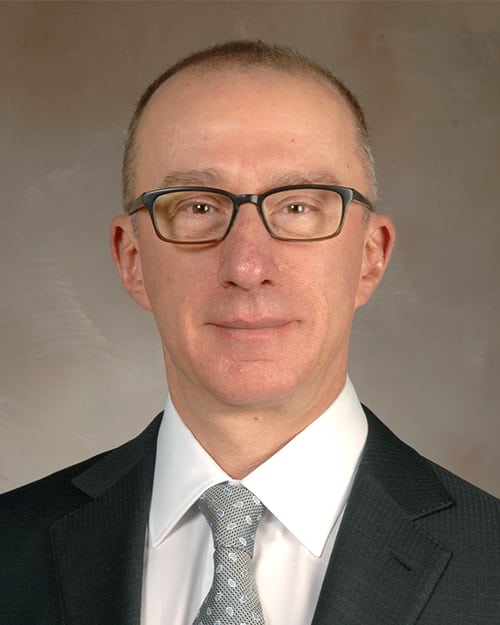 Nehas and his team performed a coronary artery bypass operation. Bypasses act like bridges that allow blood to flow around blockages.
A short four days after surgery, Collins was discharged and permitted to go home to work on his recovery.
"The first few weeks after surgery, I was pretty tired, but I slowly started walking. Now I feel fine, and I'm walking two miles a day," said Collins. "Two months after surgery, we visited the park where it all happened, and I'm so thankful for my wife and the doctors who helped save me."
"If his wife hadn't performed CPR, Collins would have died. His brain would not have recovered," said Nahas. "When CPR is performed effectively, it keeps the brain and body alive. He was lucky he was with his wife when it happened."
The American Red Cross offers CPR online and in-person training and certification courses. More information is available on AmericanRedCross.org.