It was faith that guided Andrea and her husband to Houston from Trinidad, faith that experts located in the Texas Medical Center could save their unborn daughter's life. Doctors in their country confirmed their child would be born with a disorder they were not equipped to handle, but thanks to UT Physicians experts at the Comprehensive Center for Congenital Diaphragmatic Hernia Care, there was hope.
Rare CDH diagnosis
Andrea's daughter, soon to be named Eliana, was diagnosed with Congenital Diaphragmatic Hernia (CDH) and she would need to spend time in the Neonatal Intensive Care Unit (NICU), as well as have surgery performed after birth.
CDH is a rare condition where during pregnancy a baby's diaphragm, the muscle separating the chest and abdomen, fails to close. This allows organs that should be in the abdomen to migrate into the chest, crowding the heart and lungs. In Eliana's case, her intestine, stomach, spleen, and part of her liver had developed within her chest cavity before she was born.
Eliana was born at a local hospital and then transferred to The Fetal Center at Children's Memorial Hermann Hospital NICU for specialized CDH surgical care and treatment with Matthew Harting, MD, pediatric surgeon with UT Physicians, and his qualified team of experts.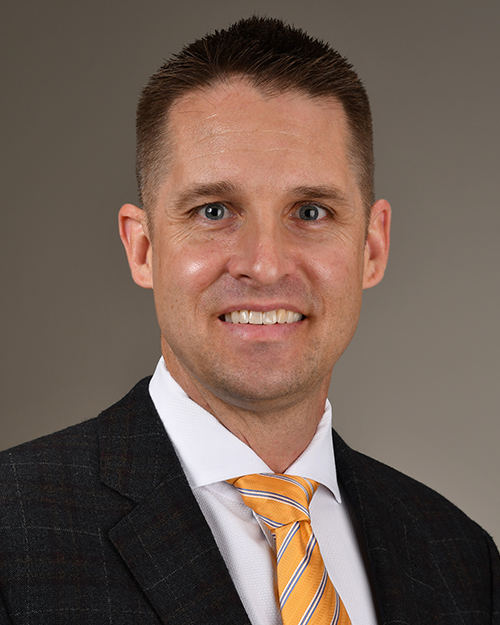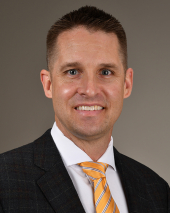 "When we first met Andrea she was scared she would lose her daughter," said Harting, who is also an associate professor of pediatric surgery at McGovern Medical School at UTHealth and co-director of the Comprehensive Center for Congenital Diaphragmatic Hernia Care. "We promised her what we promise every family we care for – our complete commitment to CDH in every aspect and our best effort to give her daughter the optimal chance not only to survive, but to thrive."
Andrea recalls her first meeting with Harting as a comforting experience.
"He gave me hope in the midst of the unknown," she said.
Surgery and recovery
Due to her severe case of CDH, Eliana's surgery was complex, requiring extracorporeal membrane oxygenation (ECMO). ECMO is a heart and lung bypass machine utilized during surgery, allowing the patient's blood to oxygenate and pump outside of the body and permitting the heart and lungs to rest.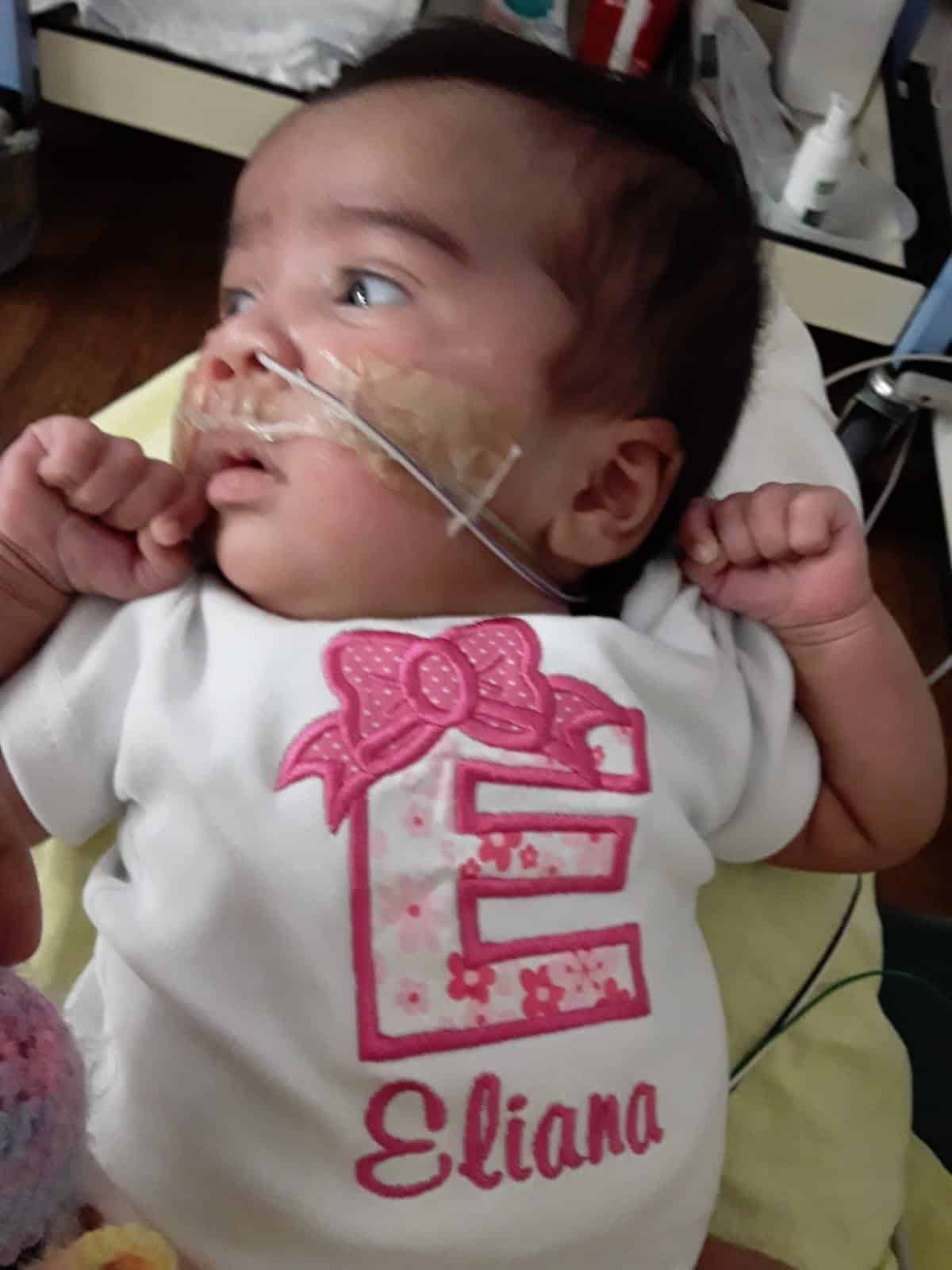 "Eliana did need ECMO support during her surgery since her lungs were small and blood vessels were not working well," said Harting. "To correct the condition, her organs were moved back to their proper place. We also inserted a large synthetic patch to rebuild her diaphragm."
Overall, Harting reports her surgery and recovery went more quickly than expected. However, Eliana still required three months in recovery in the NICU, filled with ups and downs.
"Sometimes things seemed to improve one day, only for the next to feel like we took a step back in her recovery," said Andrea. "I saw other babies being discharged and going home. All I could do is visualize that my daughter would soon have that same opportunity."
Ashley Ebanks, a leader in the CDH program and nurse practitioner with UT Physicians, was also a key player on Eliana's medical team. Ebanks is responsible for the coordination of all aspects of the CDH program and walks families throughout the entire process – from their initial appointment in The Fetal Center, to their hospital stay, and even during the long-term care program, she is with them.
"Our patients' parents have access to a 24/7 phone line to reach out to us with any questions or concerns. I also give out my email and direct line," said Ebanks. "This allows all our families to have peace of mind knowing they can connect with a member of our team that they already have a relationship with and can trust."
That unwavering commitment and availability were priceless to Andrea during this emotional time.
"Ashley is such a kind, supportive, caring, and reliable person. She was always there to give me advice or help in any way," said Andrea.
Eliana today
Eliana is now 10 months old and has made a full recovery from her surgery. Harting says that while she may need additional surgery and medication in the future, her quality of life should be that of any other child.
Andrea has been given the green light to travel back to Trinidad with Eliana, while still undergoing CDH care with Harting and his team.
"We'll continue to follow Eliana's care using telemedicine and the occasional in-person visit when necessary," said Harting. "Our long-term care clinic at UT Physicians is built to support children and families who come from far away. We want them to receive exceptional care, and then have the ability to return to the comfort of their home and community."
Although Andrea will be far from Houston and the team that saved her daughter's life, they will never be far from her heart.
"Dr. Harting, Ashley, and their entire team have unsurpassed knowledge in CDH and babies under their care have great hope. They will forever have my sincerest gratitude," said Andrea. "I'm confident that God sent me to the right people, at the right time, and the right place to help Eliana."