Joseph Ennes III has a history of bad luck on business trips and his most recent one to Houston was no exception.
"Last May on a trip, I had to have three stents placed in my heart. I thought I had the all-clear to travel again for work so I left for Houston. After all my meetings, I and a few colleagues decided to take a trip to the rodeo," said Ennes.
The last thing Ennes can remember is arriving at NRG Stadium. He was walking, laughing, and joking with co-workers, but he has no recollection of those events. Within an hour of arriving, the Nashville native had collapsed.
A nurse nearby stopped to check for a pulse and when one couldn't be found she immediately started performing CPR. Emergency services were called and upon arrival began resuscitation efforts by using an automated external defibrillator. Once his pulse returned, he was rushed to Memorial Hermann – Texas Medical Center.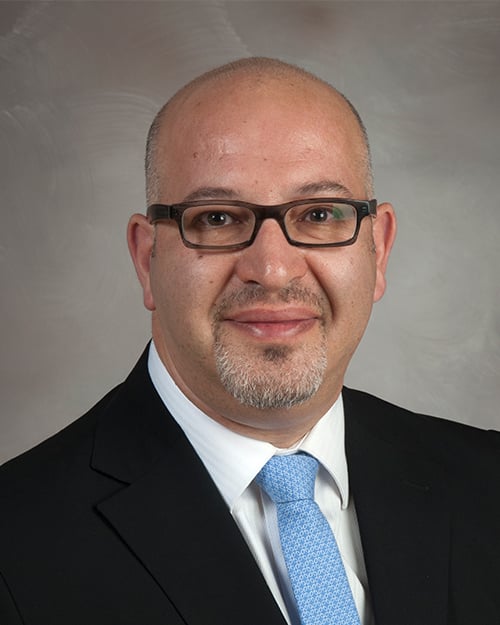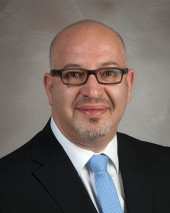 Viacheslav Bobovnikov, MD, cardiothoracic surgeon with UT Physicians and assistant professor in the Department of Cardiothoracic and Vascular Surgery at McGovern Medical School at UTHealth Houston, was on call and able to assess the damage to Ennes' heart.
"He required triple bypass surgery but arrived to us on blood thinners. We needed to wait to eliminate the risk of bleeding and acute inflammation of the tissue. Waiting would lead to an improved outcome for our patient," Bobovnikov explained.
In this week of waiting, Ennes was in and out of consciousness. Bobovnikov performed the surgery after the thinners were deemed to be out of his system. Recovery was admittedly painful, but it was made better by the wonderful care received by the staff and his physician.
"It was evident that I picked the best place to have this happen to me," Ennes said. "The way I was treated made the process tolerable. Everyone was so kind and checked in on me constantly. Dr. Bobovnikov was extremely professional and I know that I'm here today because of him. I thank them for that."
He would also like to share his gratitude to Lisa DeGarmo, APRN, who works on Bobovnikov's team.
"She was so helpful and extremely nice. It's easy for her to understand exactly what was going on with my heart, but she had patience and helped me understand everything," he said.
He plans to follow up with Bobovnikov via telemedicine as needed and consult with a cardiologist in his hometown to begin cardio rehab.
Today, he is happy at home with his wife, children, and 10-month-old grandson — reflecting on how lucky he is.
"My kids, wife, and co-workers remind me every day that I have to appreciate the time that I'm here," he shared.