When Klara Sputova, MD, was studying molecular and cellular biology in college, she thought her future would be focused primarily in research. She'd later discover interests that led her to a different career path.
"It was during my undergraduate study at UC Berkeley, when I worked at the Berkeley Lawrence National Laboratory, researching cellular microenvironment and its connection to breast cancer, that I realized I wanted to help patients in a more direct and tangible way as a physician," said Sputova, assistant professor in the Department of Surgery at McGovern Medical School at UTHealth Houston.
Sputova would go on to earn a medical doctorate and Master of Public Health dual degree in 2016 from the University of Miami Leonard M. Miller School of Medicine, where she discovered that becoming a surgeon was her true calling. She completed her residency in 2022 at The University of Texas Medical Branch, focused in integrated plastic surgery. Recognizing the importance of specialization, Sputova completed an additional year of training in microvascular and complex reconstructive surgery in 2023 at The University of Texas MD Anderson Cancer Center.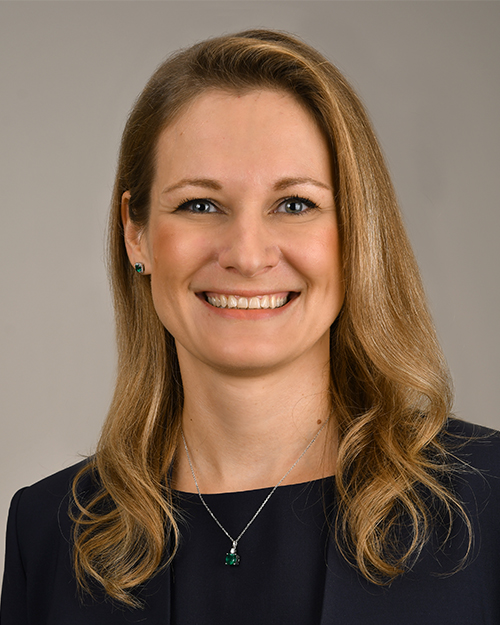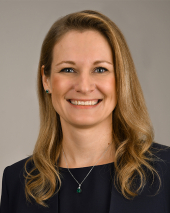 "I feel fortunate my residency brought me to Texas. I have not only received excellent surgical training but also worked alongside highly experienced and supportive mentors," she said. "When the job opportunity opened with UT, I applied immediately."
Sputova added she genuinely enjoys the constant learning plastic surgery as a specialty offers.
"No two patients are alike, and no reconstructive case is the same. It requires extreme adaptability, flexibility, creativity, and problem-solving ability as we approach each patient and their unique challenges," she said.
Sputova believes in a philosophy of care rooted in compassion and the building of trust.
"Each patient deserves a level of care I would give to a member of my family or a long-time friend. The cultivation of an environment of comfort is a priority for me," Sputova said. "While part of treatment is to return form and function to the body, the work of reconstructive surgeons is visible and sensitive. As such, I want to restore confidence with the care I provide, physically and mentally. When a mutual vision of healing is shared, it is the first step to feeling whole."
Sputova hopes her contributions will help build and expand UTHealth Houston's breast reconstruction program, with a focus in microsurgical breast reconstruction. Along with department colleagues, the goal is to offer this expertise and specialized care on a regular basis.
"The welcome to the university has been a warm one. There are so many dynamic, diverse personalities here," she said. "I look forward to the start of a productive career."
In her leisure time, Sputova enjoys activities with her dog Bella, international travel, and has recently taken up scuba diving as a new hobby.
Sputova sees patients at UT Physicians Plastic & Reconstructive Surgery II, located in the Texas Medical Center. To schedule an appointment, complete a request form, or call 832-325-7181.