Providing Your Little One's With Expert Care
From routine checkups to behavioral health services, our pediatricians are ready to answer the call.
From Children to Adolescents
We offer a comprehensive range of pediatric services and treatment options for children and adolescents. Our pediatricians start with a checkup and make recommendations based on your child's specific needs.
What you can expect from a checkup: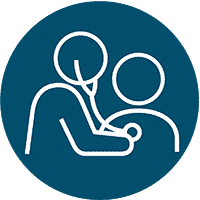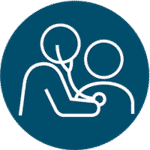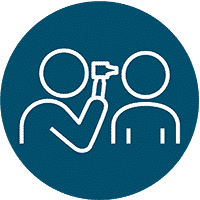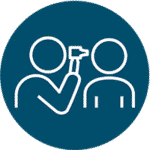 Updates on your child's hearing and vision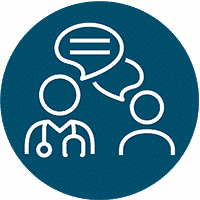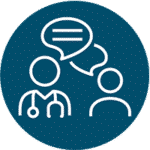 Answers to your questions and concerns
During a checkup your pediatrician might recommend: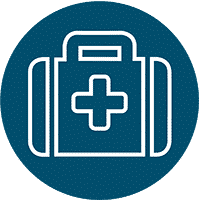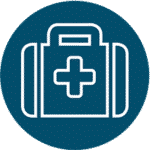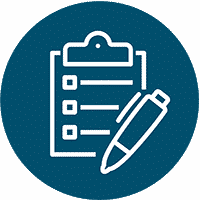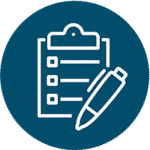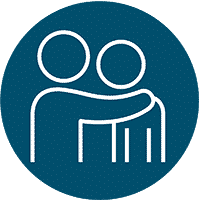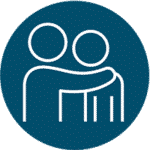 Behavioral health services
For women of bearing age and men with children, this program offers the following resources:
Medical care
Insurance
Parenting classes and education
Housing and food assistance
WIC
Employment services
Support for fathers
Depression screening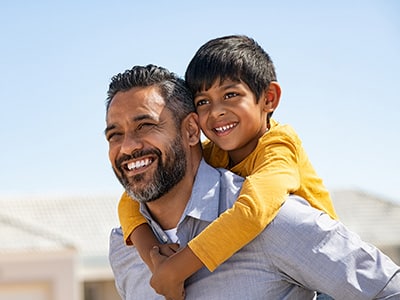 Our Team of Pediatric Experts
UT Physicians Multispecialty – Greens
550 Greens Parkway, Suite 150
Houston, TX 77067-4503
Mon, Fri: 8AM to 5PM
Tue – Thu: 8AM to 7PM
Sat: 8AM to Noon