TIRR Outpatient Medical Clinic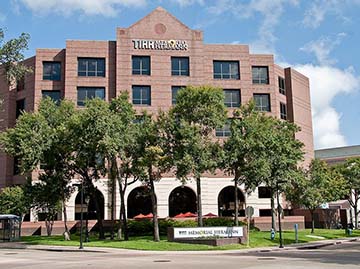 Physicians & Health Care Team
Texas Medical Center provides convenient surface lot parking at the main entrance to TIRR Memorial Hermann on Moursund Street in the DD Lot. Parking is also available in Garage 6, located adjacent to TIRR Memorial Hermann at the corner of Moursund St. and M.D. Anderson Blvd. Wheelchair accessible parking is available in both locations.
For additional information please visit our parking page or contact the TMC Parking Help Line at (713) 791-6161.
Review report outlines rehabilitation strategies for COVID-19 patients

In a review report published in The Journal of the International Society of Physical and Rehabilitation Medicine, experts explored different interventions and provided a guide on how critically ill patients who have recovered from COVID-19 can rehabilitate and get back to their normal lives.