Center for Advanced Heart Failure – Texas Medical Center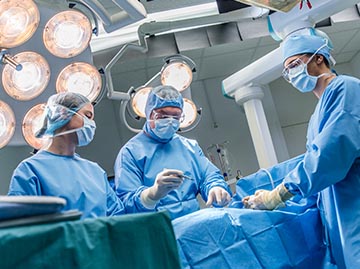 ---
Memorial Hermann Medical Plaza – Texas Medical Center
Physicians & Health Care Team
About
Please note: The Center for Advanced Heart Failure – Texas Medical Center is not run or operated by UT Physicians.
Our UT Physicians work in conjunction with the Memorial Hermann-Texas Medical Center Center for Advanced Heart Failure, where dynamic and multidisciplinary teams of physicians coordinate the best possible treatment plan for each patient.  Our highly trained doctors are board certified and equipped with the state-of-the-art, specialized technology necessary for successful treatment of advanced heart failure and heart transplant.
The Memorial Hermann Medical Plaza Building is located at the North end of the Texas Medical Center. The parking garage is easy to get to from any direction with entrances from both Fannin and Main.
Visitor parking is available 24 hours. Valet services are available from 7:00 am to 6:00 pm Monday through Friday except holidays.