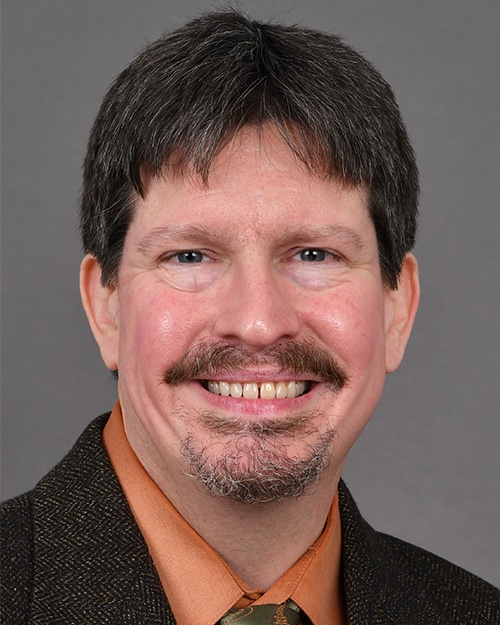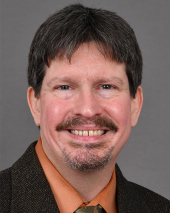 Although marijuana is not legal in Texas, it doesn't mean the state is safe from marijuana addiction or overdoses. Michael Weaver, MD, addiction medicine specialist with UT Physicians, believes it is critical to create awareness around the issue. The public perception of the harm of marijuana has decreased, but the actual harm has increased dramatically, especially for children.
Texas is one of 27 states where the recreational use of marijuana is illegal. Marijuana – also referred to as cannabis—is classified as having a tetrahydrocannabinol (THC) concentration of more than 0.3%. THC is the psychoactive ingredient found in marijuana that produces a high. Cannabidiol (CBD) is one of many cannabinoids (chemicals found in marijuana), but it is nonpsychoactive as long as THC concentrations are less than 0.3%. Businesses may sell CBD in Texas at this level, which correlates to the increased number of CBD shops around Houston. These products are not illegal, Weaver said, but basically compounds for recreational use.
However, research presented in a 2017 JAMA article shows as much as 70% of CBD products are mislabeled and contain much more THC than revealed on the labels. It is difficult to know how much THC is in these CBD products due to the lack of regulation.
Rise in consumption by children under 5
Calls tracked by the Texas Poison Control Network from 2017 through 2022 provide a staggering example of the increased accessibility and related, dangerous outcomes to children. Data shows a 495% increase in marijuana-related calls regarding children age 5 and under to Texas poison control centers during that five-year period. In 2017, it was 4.8% of the calls. In 2022, the number increased to 28.6% of the calls.
Unfortunately, kids can mistake edible marijuana for food or candy, such as gummies or lollipops, and eat it unknowingly. The high amount of THC in these edible products are more serious in children, because of their smaller size.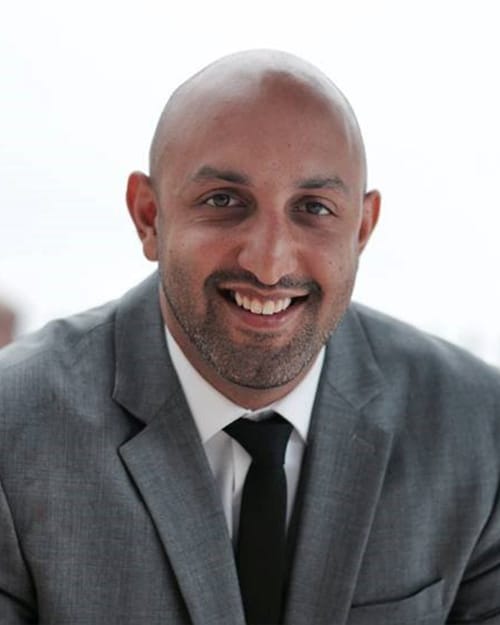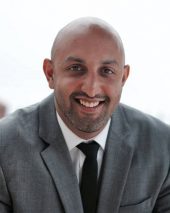 Salil Bhandari, MD, assistant professor in emergency medicine at McGovern Medical School, has seen the increase firsthand in the emergency department regarding children and edibles. These types of cases were unheard of 10-15 years ago, he said, but are becoming more and more common as more states legalize cannabis.
"The 495% increase is definitely alarming and something we need to pay attention to as a society to understand how widespread these overdoses can be," Bhandari said.
He described one case of a 3-year-old boy who came into the emergency department with altered mental status and low blood sugar after accidentally eating some marijuana-filled gummies he found in his home. Bhandari said kids who consume cannabis products often present with signs of central nervous system depression, such as drowsiness, sleepiness, lethargy, confusion, uncoordinated movements, and in rare cases, seizures.
"We have seen cases of kids accidentally overdosing on marijuana edibles," Bhandari said. "Kids find these edibles, because they often have packaging that is attractive to kids, like colored cereal bars or gummies, which make them extremely dangerous and easily able to get into the wrong hands."
Higher concentrations correlate to misuse
"It used to be said that nobody's ever overdosed on marijuana, but that's clearly no longer true," said Weaver, professor and medical director of the Center for Neurobehavioral Research on Addictions in the Louis A. Faillace Department of Psychiatry and Behavioral Sciences at McGovern Medical School at UTHealth Houston. "We've got much more potent versions that have a lot more THC now."
Cannabis has always been popular, said Weaver, but it's become much more popular as its use has been legalized in states across the U.S.
"We even see that in Texas, where marijuana use is illegal statewide, but because you can just drive across the border to another state and get it, people have a reduced perception of harm, and more likely to be using it because of that," Weaver said.
A day's dose might be one square of a THC candy bar, but adults will consume the entire candy bar without realizing it and end up in the emergency department.
"That's happened a number of times," Weaver said. "Or little kids will get their hands on it, and there have been a number of overdose deaths as a result."
CBD products being sold may contain THC at higher levels than they're supposed to, because that's what people want, Weaver said.
"When people buy CBD, they don't want a non-psychoactive compound," Weaver said. "They want to get feelings like they get from marijuana, but not have it be illegal. What is actually sold as CBD has far higher amounts of THC than what federal regulations allow for."
Getting help: both children and adults
For children who ingest an edible, Bhandari said there is no specific antidote that reverses the effect of the cannabis. It may take a couple of hours before they start showing any symptoms. When taken to the ER, the team will provide monitoring and supportive care, such as supplemental oxygen or IV fluids until the drug has metabolized in the body.
Bhandari recommends a few guidelines to parents:
Do not eat cannabis products in front of your children, to prevent them from trying to mimic the behavior.
Hide any cannabis products from children and keep them in out-of-reach places.
If you suspect your child may have eaten a cannabis edible and has severe symptoms, call 911 and bring them to the hospital immediately. If symptoms are mild, call your local poison control center for further assistance.
For adults, treatment for cannabis use disorder is generally the same treatment for any substance use disorder, according to Weaver. But unlike opioids or alcohol, there are not specific FDA-approved medications for its treatment.
"It ends up being behavioral treatment like you would have for any other substance use disorder — a type of cognitive behavioral treatment called contingency management," Weaver said. "And that's basically where you pay people for not using drugs."
Weaver describes it as a very powerful behavioral intervention. Good behavior is rewarded immediately with something tangible as a competition for the pleasurable, rewarding effects of going out and using cannabis or another drug.
"Treatment works," Weaver said. "If someone thinks they have a problem or cares about someone they think may have a problem, talk to your doctor, minister, or school counselor because help is available, and it works."