UTHealth Houston achieved Epic's highest Gold Stars rating — Level 10 — for the second year in a row. It's also the only Texas organization to achieve this back-to-back recognition for its electronic health record system (EHR), which was recognized at the Epic Users Group Meeting Aug. 22.
"Achieving consecutive Level 10 designations from Epic amplifies the significance of this recognition," said Babatope O. Fatuyi, MD, chief medical information officer. "We take immense pride in our dedicated employees, who consistently prioritize excellence and diligently extend it to our patients. This endeavor also serves as a proactive strategy to remain abreast of industry trends and prevent stagnation."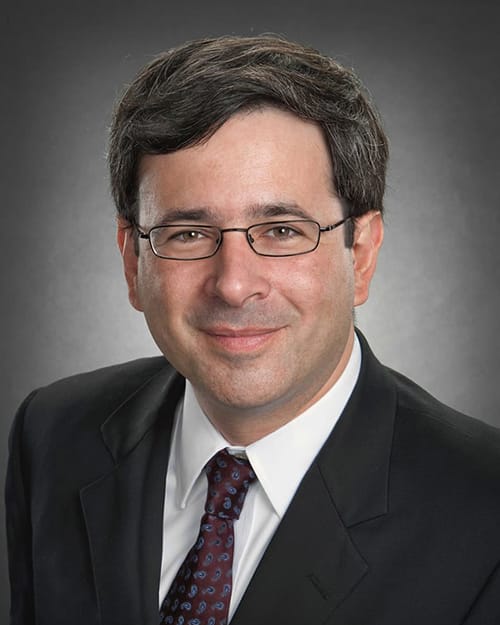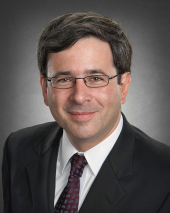 UTHealth Houston is the only Texas organization to achieve 10 Gold Stars in 2023, which validates the success of its EHR. Just 19 out of 450 Epic customers achieved 10 Gold Stars this year.
"This is a major accomplishment for our clinical technology team and our entire organization," said Martin J. Citardi, MD, vice dean of clinical technology. "Ten Gold Stars highlights our commitment to our patients and their care teams."
The Gold Stars program helps institutions understand how well they are using the system and where to focus next. It encourages continuous improvement in both clinical and financial outcomes.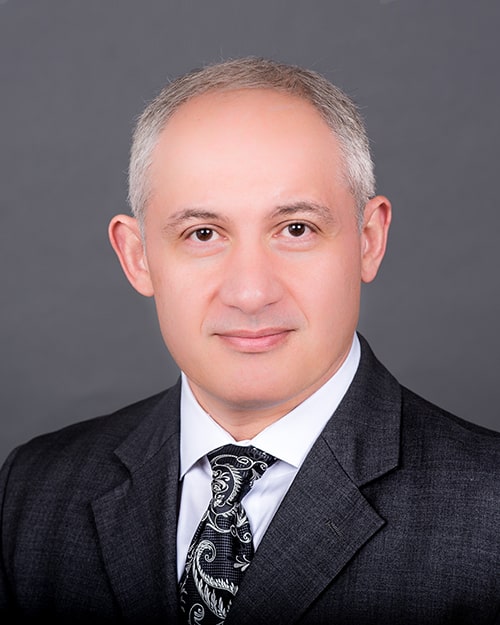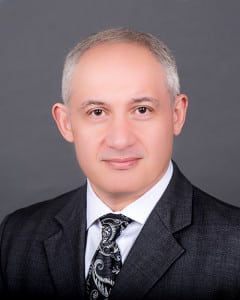 "This dual acknowledgment serves as an even greater impetus for us to embark on a triumphant 'three-peat,'" Fatuyi said. "This challenge is one we enthusiastically embrace."
As Citardi said, this is a win-win for the entire organization.
"This results from multiple UTHealth Houston areas working in harmony," said Amar Yousif, MBA, vice president of information technology and chief information officer for UTHealth Houston. "My heartfelt thanks to everyone who contributed to this shared accomplishment."