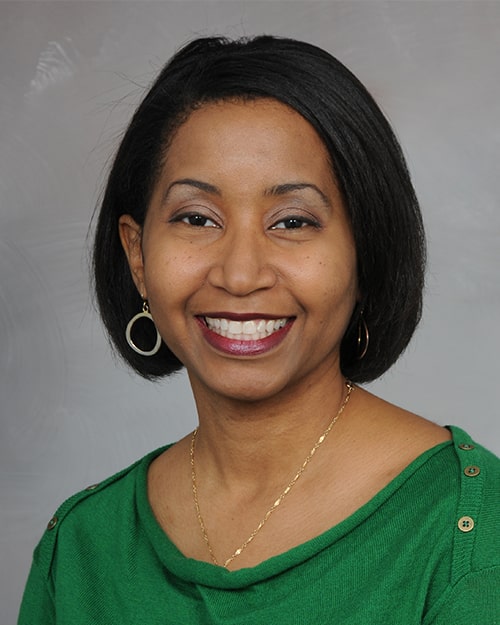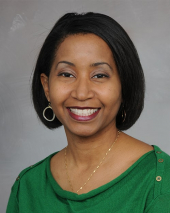 Holidays are often celebrated with family, friends, or coworkers in a festive atmosphere. However, for those with social anxiety disorder, it can be unbearable and disabling. Those who are affected by this social phobia experience this every day. With celebrations just around the corner, it can be even tougher. Andrea Taylor, PhD, licensed clinical psychologist with UT Physicians, shares her expertise on how you can prepare for social gatherings.
1 – Change the way you think
How you think about a situation affects how you behave. This cognitive behavioral therapy method changes your perception from a worst case scenario to one that is not as bad as the anxiety makes it feel, and that can relieve some worry. "If you change the way you think, it changes the way you act and respond to these situations," said Taylor. "You may feel that the spotlight is on you, but in reality people just want to know what you think about them."
2 – Plan your talking points
Social gatherings are a great way for people to become better acquainted. Having conversation starters preplanned, like your hobbies or travel plans, can help you get through a chat without appearing too nervous or standoffish.
3 – Be inquisitive and complimentary
Asking questions and sharing compliments about others is a sure way to take the attention off of yourself. "People are more curious than judgmental. Use your curiosity and ask others about themselves," said Taylor. Complimenting their attitude, appearance, pets, or something in their home can have a positive effect on others and on you, and could relieve some stress.
4 – Volunteer to help the host
At larger gatherings, offering to assist the host can help you manage your anxiety by keeping your hands and mind busy. In addition to helping you avoid awkward conversations, it's a great way to boost your self-esteem and give you a sense of purpose. You can contribute and still enjoy the party in smaller increments that are easier to handle.
5 – Bring a friend
Inviting a friend who understands your social anxiety can help relieve the tension and take the attention off of you. Your friend can help steer conversations and serve as a diversion when needed. "Your friend is your sidekick and there to help you. If things get too tense, your friend can give you a breather before you jump back in to chat again with others," said Taylor.
6 – Avoid overconsuming alcohol
Many people have the perception that alcohol can "loosen" you up. In reality, you just risk losing control of your behavior. Alcohol can sometimes trigger panic attacks for people who are affected by anxiety disorders, so it's best to drink in moderation. "Alcohol can be a very slippery slope. Set a limit for yourself if you do have alcohol. If you want something to do with your hands, remember you can drink something besides alcohol or just have a snack. It is better to be in control of what you are saying than to have regrets about an alcohol-fueled conversation," said Taylor. "Overall, know that you CAN talk and interact in social situations even while anxious. Plus, the more you practice and do it, the easier it gets!"
Andrea Taylor, PhD, is a licensed clinical psychologist with extensive experience treating anxiety, depression, and individuals with health conditions. She sees patients for anxiety or other behavioral disorders at UT Physicians Multispecialty – Sienna. Please call (713) 486-1200 to schedule an appointment.